DEARBORN, Mich. – If you are a regular reader of our Fan Spotlight, then the name Jerry Cuper should be familiar to you. We've often featured Jerry, a Ford retiree who has owned so many Mustangs over his career that before he retired, he was asked to give a presentation to some 150 fellow engineers about Mustang passion. Back in March of 2017, we told you about how Jerry had picked up his 23rd Mustang, a 2017 Mustang GT Convertible. Well, he's at it again. Keep reading below to find out what Jerry has just put in his driveway this time around:
"This is my brand-new 2019 Black Mustang GT Fastback with a Red interior. It is the 24th Mustang I have owned, dating back to my 1965 Mustang 2+2 Fastback that I bought in 1964. I have had Mustangs for 54 years now -- one Mustang at a time, and I drive them all-year long.
"I'm often asked why I like the Mustang so much, and a lot has to do with how it looks. I've liked them ever since I saw the '65 Fastback, and have enjoyed their progression over the years. I was fortunate enough to work for the Ford Motor Company most of my career and this obviously helped me to continue the long ownership experience.
"This 2019 Mustang is really great – and the legend continues ..."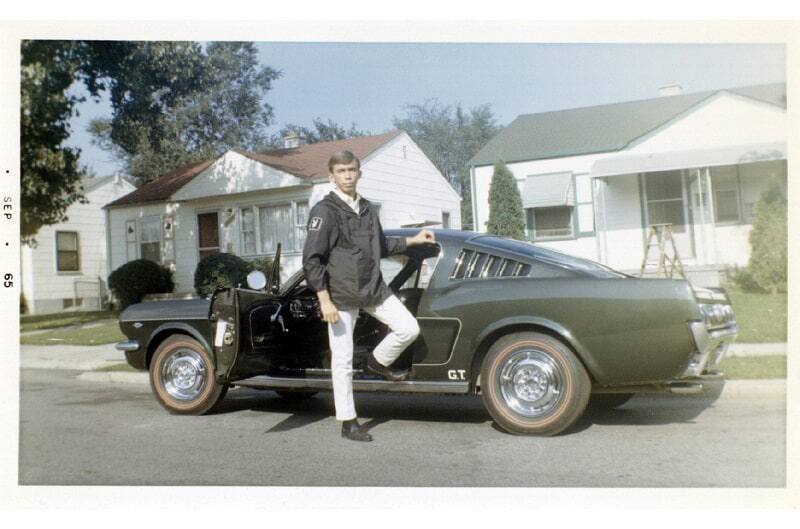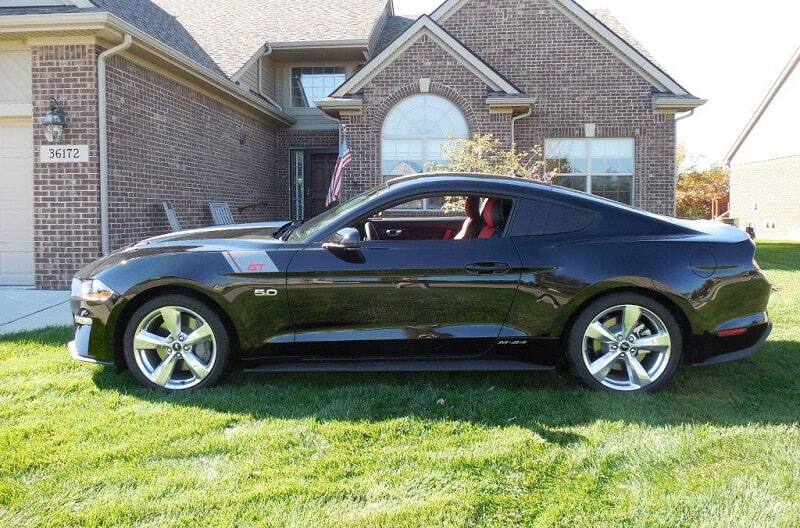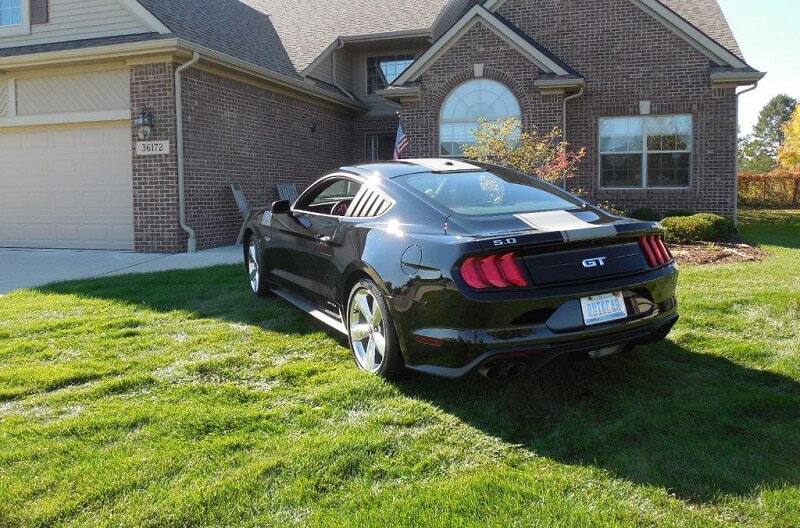 How YOU can Get In The Spotlight: For several years now, one of the most popular features on FordPerformance.com and in our Fast News e-newsletter continues to be "Ford Fan Spotlight," where readers can send in their own reasons why they're fans of Ford Motor Company. You know who they are: Ford "superfans;" grassroots Ford racers; unique Ford vehicle owners; loyal Ford enthusiasts; notable Ford club people; special Ford families; and/or any avid supporter of Ford, Ford vehicles, Ford motorsports or Ford Performance who deserves a little bit of special recognition.

All you need to do to get you, your car or candidate considered is to send in a brief description (200-500 words or less) and a few photos (in .jpeg format, preferably 300 dpi) of a person (full name and hometown, please) and vehicle that you think Ford Performance should feature (and why) in the "Ford Fan Spotlight" for an upcoming installment of Fast News and posting on FordPerformance.com. Then email it to: ClubHub@Ford.com. Should you wish to send a video, you simply need to post it on www.YouTube.com (preferably 1-2 minutes long) and send in the link, along with a brief description, to that same ClubHub@Ford.com email address. We'll choose one submission each week.