DEARBORN, Mich. - Jeffrey Wacker is a Rally and Endurance racing fan, and loves the fact that Ford Motor Company has a rich racing heritage. Some of his favorite racing involves seeing Mercury Comets in action in the 1960's – likely because he owns a beautiful 1964 Mercury Comet Caliente himself. When he contacted us to say that this year he's decided to drive his Comet in the famed Alcan 5000 Rally, well -- we simply had to share his enthusiasm with you below: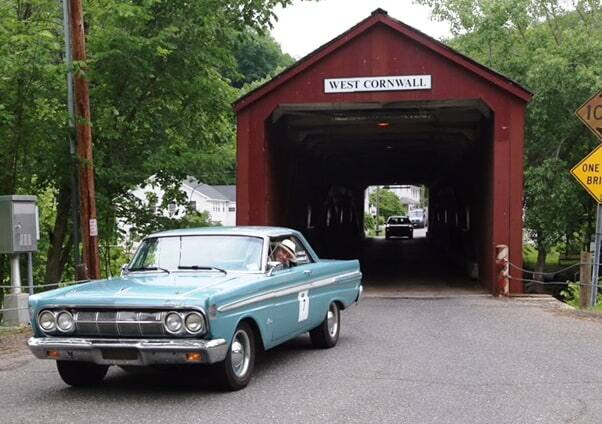 "Hello, Ford Performance! For me, there's something about endurance racing and seeing Mercury Comets in action in the 1960's. That's why my wife and I have decided to begin retracing some of these events in our own 1964 Mercury Comet Caliente.
"Our actual car's rally history started back in 2002 with the prior owners. They took the car to La Carrera, Targa Newfoundland, Athens, New Zealand and Iceland . . . wow! We are building on this history and launching off this August on the 2018 ALCAN 5000, which will take us from Seattle to Fairbanks and the Arctic Circle. The route mirrors the last 2,500 miles of the 1964 Mercury factory drive. (More information on the 2018 ALCAN 5000 can be found on the http://www.alcan5000.com website.

"Also potentially interesting, friends of ours are joining the drive with a 1966 Shelby GT350 Hertz car and another vintage Shelby GT350 Mustang. If you check the entrants of the ALCAN 5000 website, you can see that we have built a bit of a 1960's Ford contingent!
"For those not familiar with the Comet factory backed events in the 1960's, I've included some links below on some history, articles and even a video. Our model Comet had some great Ford-backed competition events back them including in Daytona, Africa, Argentina and Alaska:
--- East African Safari Rally:
--- Daytona Durability Run video: and Daytona story:
--- Argentina to Alaska: In 1964, the re-skinned 1965 Comet model carried on the endurance triumphs with a 16,000-mile run from Argentina to Fairbanks, Alaska. Here's a story: And a photo gallery:
"Thanks for your interest by featuring me in your Ford Fan Spotlight!"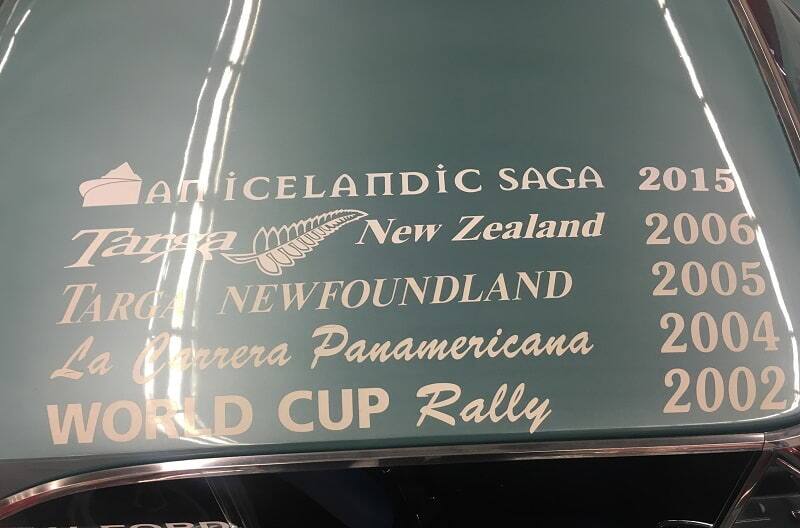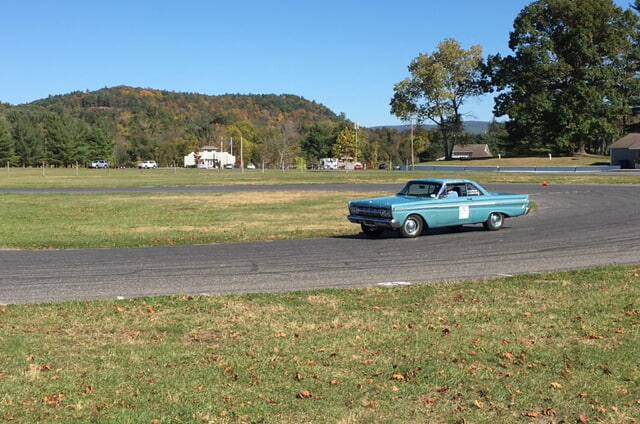 How YOU can Get In The Spotlight: For several years now, one of the most popular features on FordPerformance.com and in our Fast News e-newsletter continues to be "Ford Fan Spotlight," where readers can send in their own reasons why they're fans of Ford Motor Company. You know who they are: Ford "superfans;" grassroots Ford racers; unique Ford vehicle owners; loyal Ford enthusiasts; notable Ford club people; special Ford families; and/or any avid supporter of Ford, Ford vehicles, Ford motorsports or Ford Performance who deserves a little bit of special recognition.

All you need to do to get you, your car or candidate considered is to send in a brief description (200-500 words or less) and a few photos (in .jpeg format, preferably 300 dpi) of a person (full name and hometown, please) and vehicle that you think Ford Performance should feature (and why) in the "Ford Fan Spotlight" for an upcoming installment of Fast News and posting on FordPerformance.com. Then email it to: ClubHub@Ford.com. Should you wish to send a video, you simply need to post it on www.YouTube.com (preferably 1-2 minutes long) and send in the link, along with a brief description, to that same ClubHub@Ford.com email address. We'll choose one submission each week.