DEARBORN - It's no secret that racers and hot-rodders are usually natural-born tinkerers who can make a fast car out of whatever spare parts they find. But when we got a note from Stan Lewis about which Ford cars he cannibalized to create the "Mustang Mini Stock" station wagon that he races at Crawford County Speedway in Van Buren, Arkansas – well, we simply had to share it with you. Read his email to us below to hear which Mustangs and Fords make up Stan's "FrankenStang" racing wagon:
"Hello, Ford Performance! My name is Stanley A. Lewis and I call my Ford a 'Mustang Mini Stock station wagon.' The chassis is from a 1981 Fox Body Mustang. The front part of the wagon roof is made out of sheet metal from a 1988 Fox Body Mustang, and the back part of the roof is fashioned from a 1986 Fox Body Mustang. The rest of the body is made from sheet aluminum. The original race wagon chassis was built in 2003. I have raced it every year since to the present at Crawford County Speedway in Van Buren, Arkansas.

"The engine is a 2.3-liter SOHC Ford four-cylinder. I use stock parts in the short-block. The head is factory stock head with oversize valves and a solid-lift camshaft. The carb is a 500 CFM Holley and the exhaust exits through a Custom Craft Racing header. The wagon has a narrowed 9-inch Ford rear end that was made using a 1969 Ford station wagon differential, plus the 8-inch housing ends from a Pinto rear end and the 8-inch Pinto axles that have been re-drilled for the Ford 5 x 4.5-inch bolt pattern. The brake system is a disc brake set up that uses rotors adapted from a 1986 Ford Ranger.
"So why did I build this Mustang Mini Stock Wagon? I had wanted to race a Ford Fairmont Wagon, but just haven't been able to find one, so my friend and I built the closest thing to it."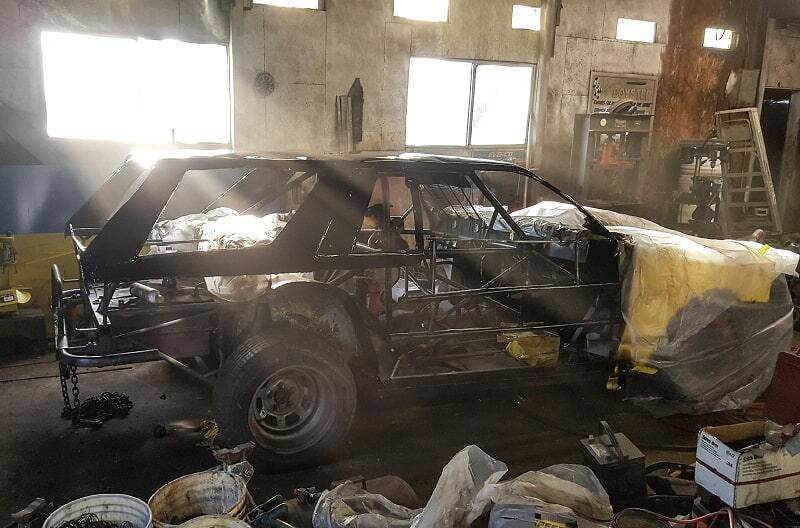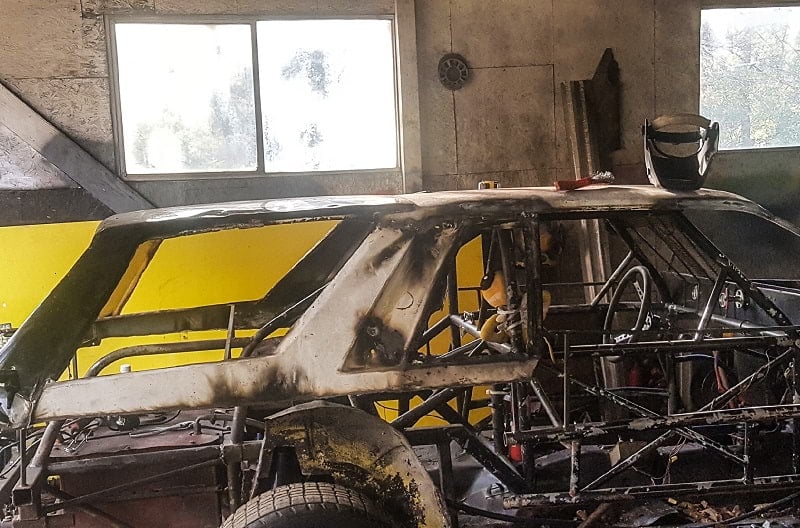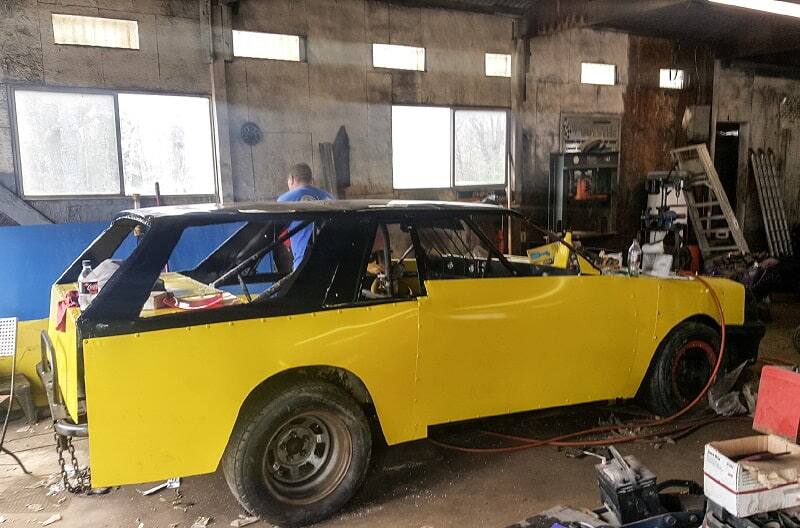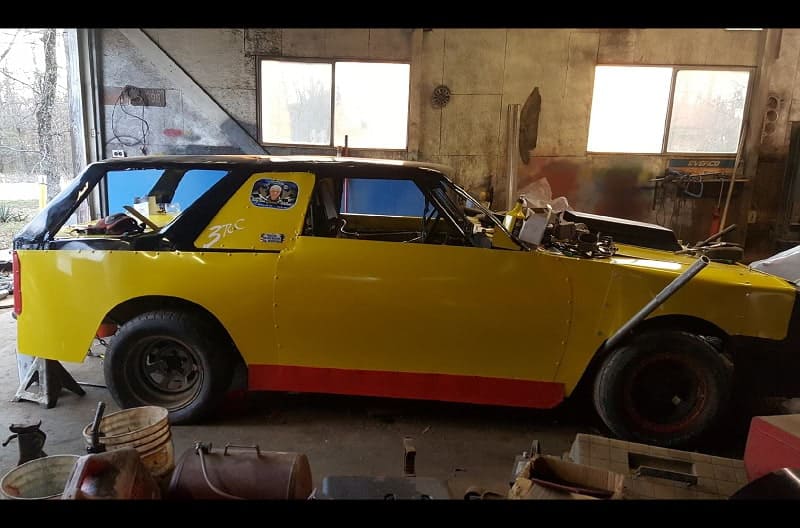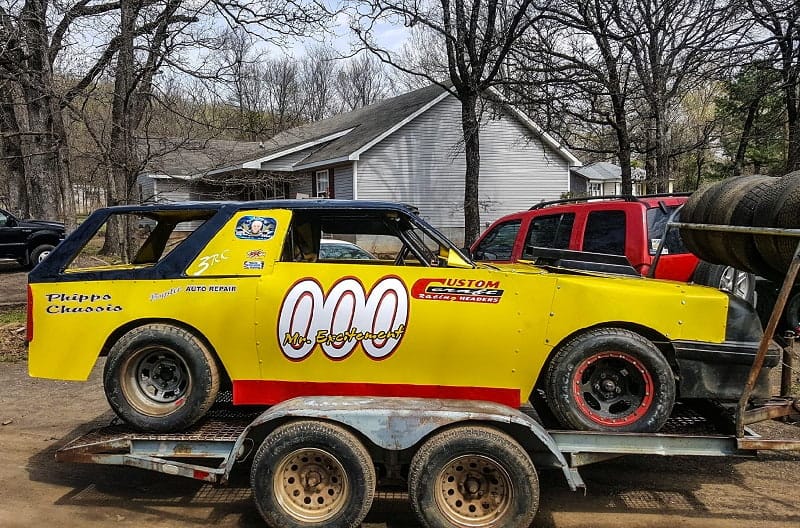 Editor's Note: One of the most popular features on FordPerformance.com and in our Fast News e-newsletter continues to be "Ford Fan Spotlight," where readers can send in their own reasons why they're fans of Ford Motor Company. You know who they are: Ford "superfans;" grassroots Ford racers; unique Ford vehicle owners; loyal Ford enthusiasts; notable Ford club people; special Ford families; and/or any avid supporter of Ford, Ford vehicles, Ford motorsports or Ford Performance who deserves a little bit of special recognition.
All you need to do to get you, your car or candidate considered is to send in a brief description (200-500 words or less) and a few photos (in .jpeg format, preferably 300 dpi) of a person (full name and hometown, please) and vehicle that you think Ford Performance should feature (and why) in the "Ford Fan Spotlight" for an upcoming installment of Fast News and posting on FordPerformance.com. Then email it to: AskTFR@Ford.com. Should you wish to send a video, you simply need to post it on www.YouTube.com (preferably 1-2 minutes long) and send in the link, along with a brief description, to that same AskTFR@Ford.com email address. We'll choose one submission each week.