DEARBORN - We've known track dog Jonathan Blevins ever since his "Track Guys" helped put on driving events for the old SVT club's Track Days series some 15 years ago. While we're not surprised he's still racing around road courses these days, what may be surprising is that his track car is a 2008 Shelby GT500. To see how many times his GT500 got TV exposure last year and where you can see it compete this season, read his email to us below:
"Hi, Ford Performance! I'm Jonathan Blevins of Chicane 23/Track Guys. I don't know if you have seen any of the coverage, but last year we ran our 2008 Ford Shelby GT500 Mustang in the Optima Ultimate Street Car Events. We finished Fourth in points, won the Pikes Peak round, and qualified for the finale at SEMA. The car then was on display at SEMA and we got to compete at the invitational.
"We ended up getting coverage on no less than five of the 'Optima Search for the Ultimate Street Car' episodes that aired on MavTV and we appeared in several web and magazine articles as well. To my knowledge, we are the only ones road-racing a GT500 on TV!
"We learned a ton racing in those events last year and are looking forward to having an even more successful run in the series again this year. We made significant changes to the car and our program to be even more competitive this season, and have six remaining events of the eight-venue series (see: http://driveusca.com/events/), including: June 2-3 at the NCM Grand Course; July 7-8 at Pikes Peak International Raceway; August 4-5 at Barber Motorsports Park; September 15-16 at Auto Club Speedway; October 6-7 at Road America; and November 3-4 at Las Vegas Motor Speedway.

"We'd love for all Ford and Mustang fans to follow us or come out and cheer us on!"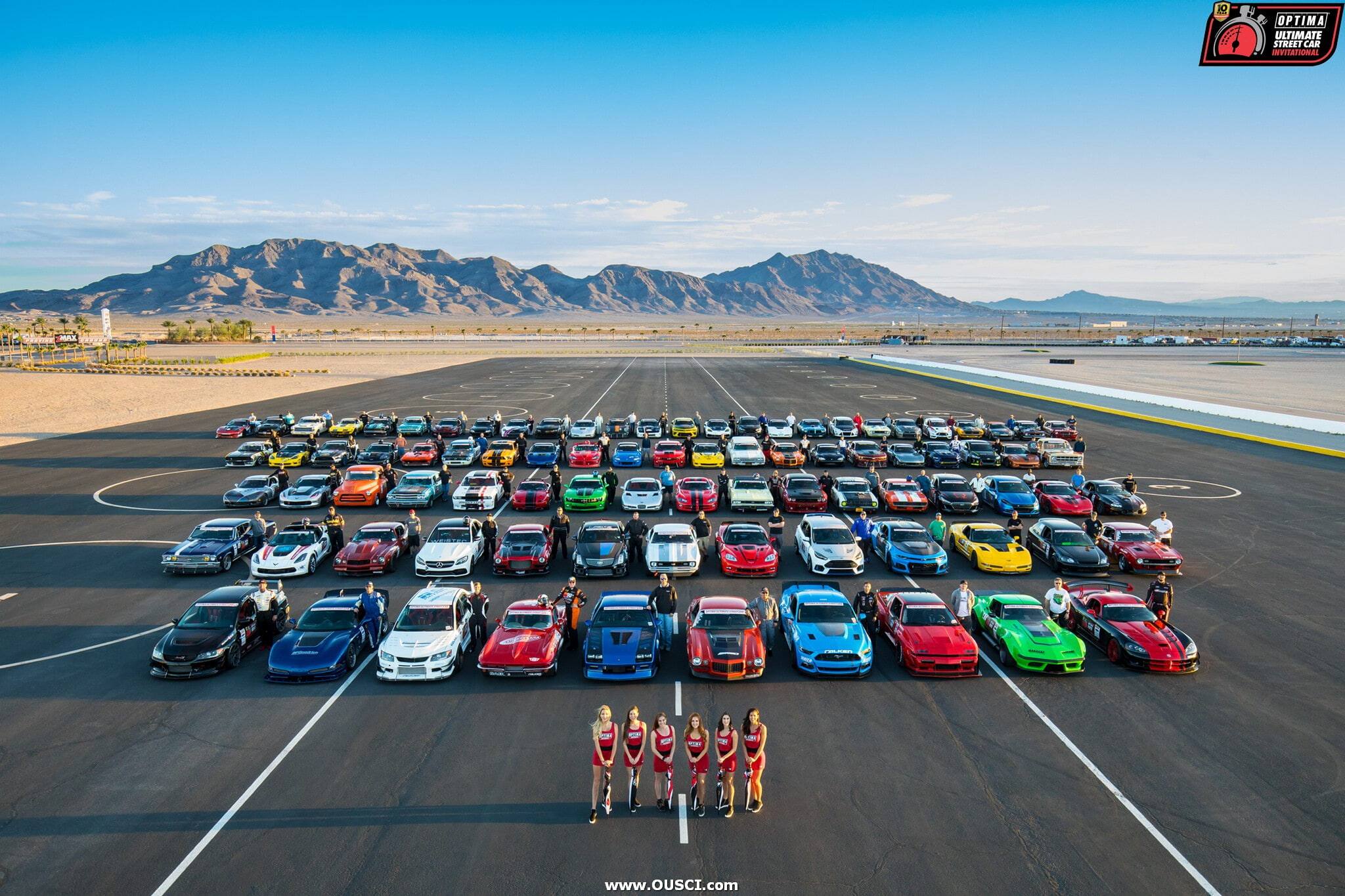 Editor's Note: One of the most popular features on FordPerformance.com and in our Fast News e-newsletter continues to be "Ford Fan Spotlight," where readers can send in their own reasons why they're fans of Ford Motor Company. You know who they are: Ford "superfans;" grassroots Ford racers; unique Ford vehicle owners; loyal Ford enthusiasts; notable Ford club people; special Ford families; and/or any avid supporter of Ford, Ford vehicles, Ford motorsports or Ford Performance who deserves a little bit of special recognition.

All you need to do to get you, your car or candidate considered is to send in a brief description (200-500 words or less) and a few photos (in .jpeg format, preferably 300 dpi) of a person (full name and hometown, please) and vehicle that you think Ford Performance should feature (and why) in the "Ford Fan Spotlight" for an upcoming installment of Fast News and posting on FordPerformance.com. Then email it to: AskTFR@Ford.com. Should you wish to send a video, you simply need to post it on www.YouTube.com (preferably 1-2 minutes long) and send in the link, along with a brief description, to that same AskTFR@Ford.com email address. We'll choose one submission each week