DEARBORN - When you buy a Ford Mustang, you're buying much more than just a car – you're buying a ticket into a whole enthusiast lifestyle that revolves around Mustang ownership. And that's exactly what happened to Dan and Deb Heagy after they purchased a Mustang GT back in 1998. To hear how they became even more involved in the Mustang club world after their '88 was totaled and they bought a 2004 GT, check out Dan's email note to us below:
"HI, Ford Performance! When we got our 1998 Mustang GT, we became members of our local Mustang club and enjoyed being a part of the hobby. We bought our 2004 Mustang GT after our 1998 Mustang GT was totaled, and have become even more active. We attended the Mustang 40th Anniversary show and also the 45th Anniversary event in Birmingham, Alabama. That is where this track picture was taken. We are currently active members of the Red Mustang Registry on Facebook, and have been members of the Mustang club of Maryland since 1998."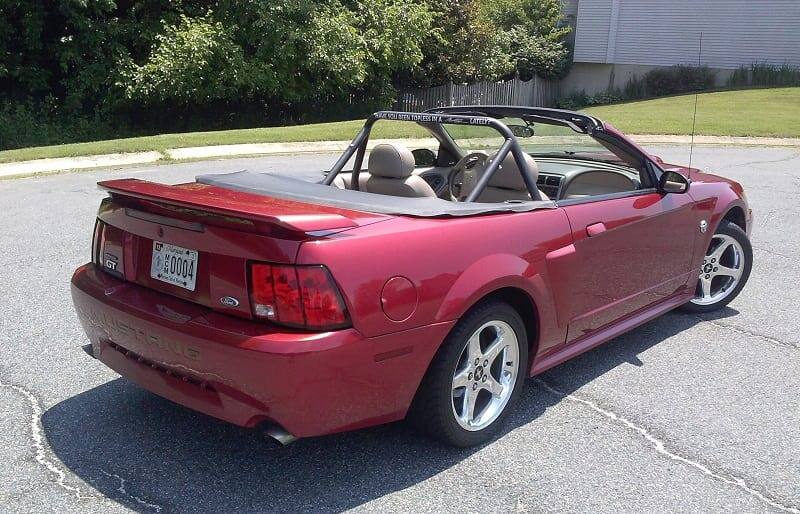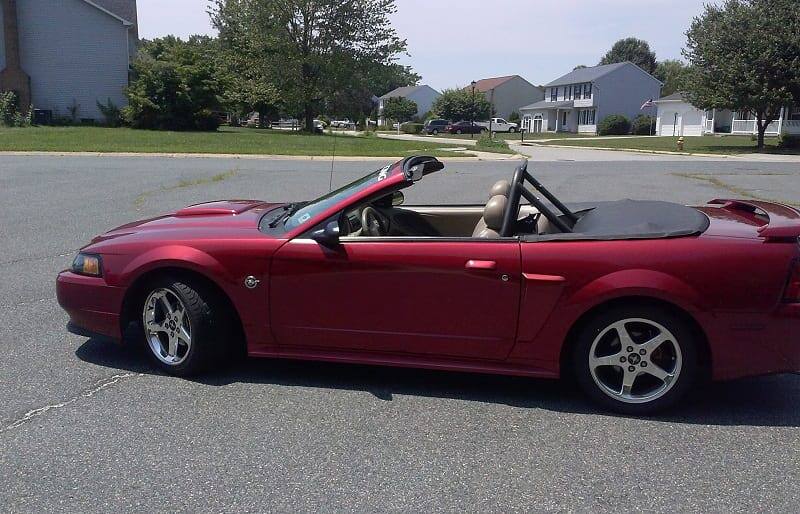 Editor's Note: One of the most popular features on FordPerformance.com and in our Fast News e-newsletter continues to be "Ford Fan Spotlight," where readers can send in their own reasons why they're fans of Ford Motor Company. You know who they are: Ford "superfans;" grassroots Ford racers; unique Ford vehicle owners; loyal Ford enthusiasts; notable Ford club people; special Ford families; and/or any avid supporter of Ford, Ford vehicles, Ford motorsports or Ford Performance who deserves a little bit of special recognition.

All you need to do to get you, your car or candidate considered is to send in a brief description (200-300 words or less) and a few photos (in .jpeg format, preferably 300 dpi) of a person (full name and hometown, please) and vehicle that you think Ford Performance should feature (and why) in the "Ford Fan Spotlight" for an upcoming installment of Fast News and posting on FordPerformance.com. Then email it to: AskTFR@Ford.com. Should you wish to send a video, you simply need to post it on www.YouTube.com (preferably 1-2 minutes long) and send in the link, along with a brief description, to that same AskTFR@Ford.com email address. We'll choose one submission each week.