Clubs & Groups
Yellow Mustang Registry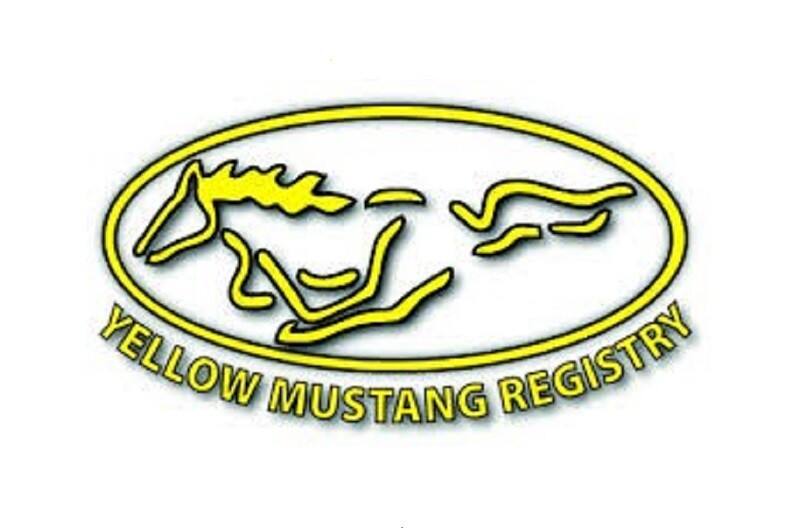 The Yellow Mustang Registry (YMR) is dedicated to owners and enthusiasts of all Ford Mustangs finished with yellow exterior paint. Membership in this club and use of our informative web site will provide you with everything there is to know about your yellow Mustang.

We have a fast-growing registry of yellow Mustangs with more than 8,000 members and registered vehicles worldwide. We celebrate the special bond between yellow Mustang owners because we recognize the fact that it takes a certain kind of personality to desire a brightly colored American muscle car. Yellow is also one of the rarest paint colors across most Mustang model years, so our owners' cars are as diverse as they are unique.

Since 2001, the Yellow Mustang Registry has organized more than 50 successful YMR national shows and gatherings – all dedicated exclusively to yellow Mustangs! This "meet and have fun" obsession of ours has allowed the YMR to develop strong relationship among the many yellow 'Stangers who participate in our various events and who visit our online forums regularly.
Member Benefits
Free registration to YMR and access to YMR Forums on the club web site
Unique YMR Membership Number assigned upon registration
Special YMR Merchandise for true Yellow Mustang fans
Invitations to Spring, Summer and Fall YMR shows and events across the USA
Exclusive discounts on FPG Certificates of Authenticity (if and when applicable)