Clubs & Groups
Ford RS Nation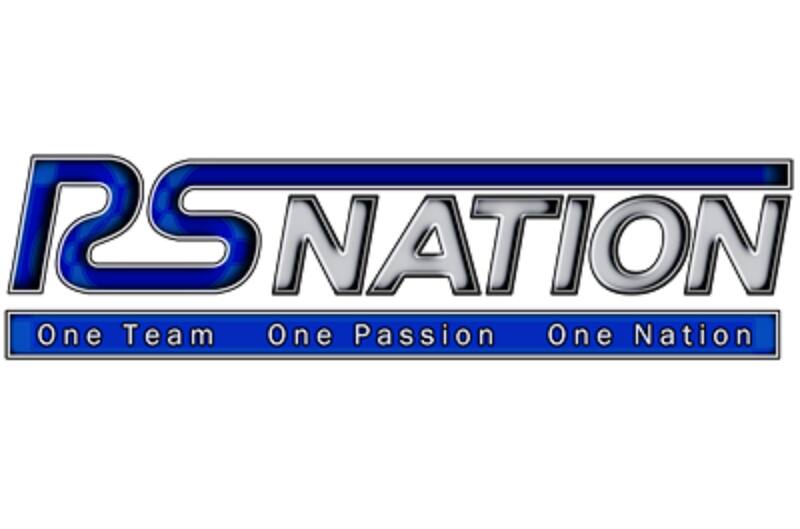 Ford RS Nation.com is an enthusiast owned and operated web site dedicated to Ford Focus RS.
After about a year of debate and planning, we've finally realized our dream: We are the first Focus RS website based in the United States for the long-awaited and anticipated MK3 Focus RS.

If you are like us, you have been keeping your ear close to the road and have undoubtedly read the numerous regarding the Focus RS. We have created this site to be on the forefront of things RS and have sought to consolidate all those news and rumors items here.

Our goal is to a place where owners and enthusiast can come and discuss anything RS!

We welcome all RS fans to the Ford RS Nation online community!
Our motto:
One Team,
One Passion,
One Nation:
FordRSNation.com
Member Benefits
· Free to join and have discussions on the forum with other RS fans and enthusiasts

· Dedicated Facebook Page: https://www.facebook.com/FordRSNation?ref=bookmarks

· Support via the Ford Performance Info Center (toll-free) 1-(800) FORD-788

· Registered members who supply their email address to Ford Performance receive 15-percent discount on merchandise ordered from FordShowparts.com