Clubs & Groups
Red Mustang Registry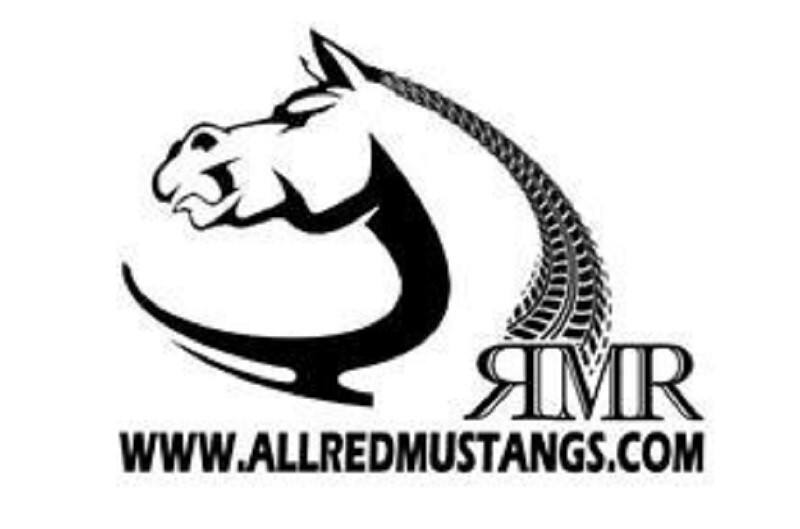 Founded in June of 2012, the Red Mustang Registry (RMR) is devoted to promoting any Ford Mustang as long as it is RED. We love all Mustangs, but our group was created to recognize all Red Mustangs, just as some other enthusiast registries have recognized Mustang of other colors. The Red Mustang Registry's website offers those enthusiasts a place to meet, organize, shop, and discuss all things Red. Any Mustang enthusiast can join our Facebook page, but to receive an official RMR member number, you must own a Red Mustang and complete a registration form at www.allredmustangs.com.
After the quick, no-fee registration process you will be assigned an official RMR club number identifying you as part of our elite group who qualifies for all the benefits of RMR membership. Special discounts, an official forum, as well as a "Round Up" Section to showcase members' rides – all are a "must" for any Red Mustang owner. With access to a complete Roster of all members listed on our web site, organizing with fellow Red owners is a breeze. Plus, finding exclusive offers on our site gives you the inside track on special products only available to RMR members.
We are a completely free, no-charge-to-join group and love to talk about our common passion for Ford's famed pony car. All members are eligible to receive discounts on various products from our sponsors. We honor and promote values of family and friendship – and if you were to ever meet an RMR member in person, you would see that we are represented very well in that way. Within just one year of our founding we had become 1,000 members strong and proudly have members in almost all 50 states. We even have gained international members from all across the globe! We welcome all Red Mustang owners to our family!

Member Benefits
Unique official RMR member number for all registered members
Special "Member Search" function on website
Worldwide Facebook page feed
Special sponsor offers and discount codes for registered members
Participation at National and Regional events for All Red Mustangs
Registered Member discount from Ford Racing on select Ford "Certificates of Authenticity"
Club sponsored Photo Contest
Registered Member discount from Ford Racing on select merchandise on FordShowParts.com
"Member Spotlight" feature on club website