Clubs & Groups
PINTO CAR CLUB OF AMERICA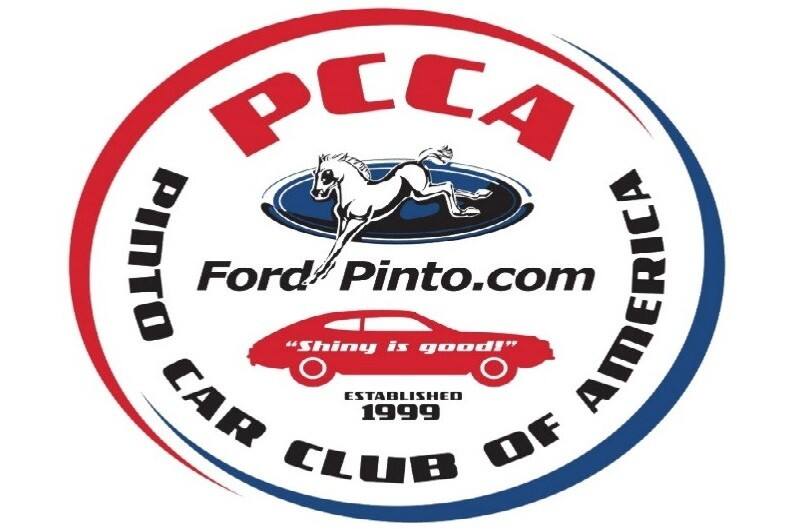 The Pinto Car Club of America was founded in 1999 with the goal of creating a dedicated online meeting place for Ford Pinto and Mercury Bobcat owners and enthusiasts across all generations. Our club offers many avenues to explore your interest in these cars for restoration, racing, or just good old-fashioned tooling around. Once you own one, you will find that the general public is drawn to these cars with many fond memories that bring emotion and pride.
There is not a car show we attend where we are not surrounded by admiring public with many stories of their own relating to these cars. The Pinto and Bobcat are truly head-turners. The PCCA has two national meets, as well as several regional and local meets each year. The national meets are in California and Pennsylvania. The PCCA also supports a yearly Pinto Stampede where our enthusiasts meet and drive several days with different routes across the country each year.
FordPinto.com is a very active club and you will enjoy your time with us. Join us as we endeavor to save you time, money and a lot of hassle when searching for the information you seek. From finding your classic ride to locating parts and diagnosing issues, FordPinto.com is your one-stop Pinto information source. Charter Membership is $20 per year, 100 percent of which goes to support hosting costs for the site, arranging events and securing giveaway items that are made available at every sponsored club meet.
FordPinto.com also supports the development of parts resources or parts re-manufacturing as opportunities arise. We promote the efforts of individuals and companies that endeavor to re-manufacture, sell or otherwise distribute additional components for the Ford Pinto or Mercury Bobcat.
Member Benefits
· Access to FordPinto.com Classifieds (We not only have THE most and THE best selection of Pintos and parts for sale, but PCCA members enjoy targeted internet-wide searches across many auto classifieds that aggregate Pintos and Bobcats for sale throughout the country)

· Discounts on PCCA hats, shirts, cups, clocks, buttons, etc...(Many of these items are made available only to members)

· Private members-only message board where regional meets, shows, parts re-manufacturing, and events are planned and developed for everyone

· While ads seen by visitors to our site help pay for a portion of the hosting costs, members who log on get to experience an ad-free site

· Members receive unlimited gallery space on the site for photos of their cars

· Members receive a 15% discount on merchandise offered on FordShowParts.com