Clubs & Groups
MUSTANG SVO OWNERS ASSOCIATION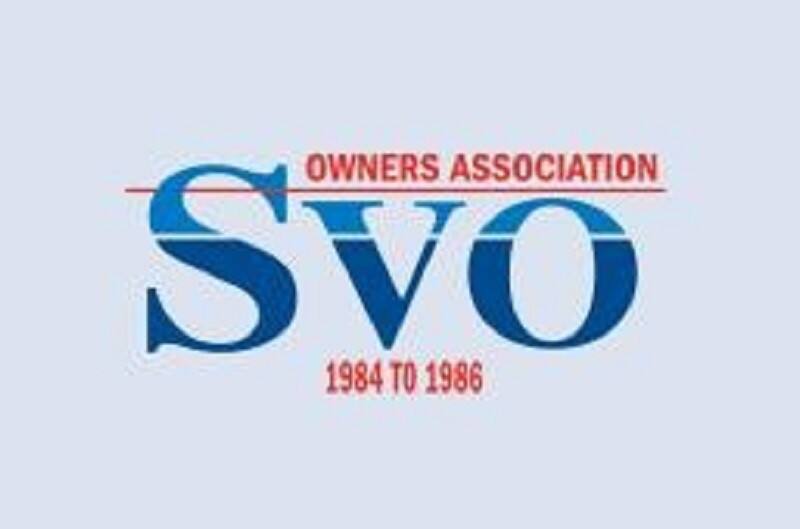 This group is dedicated to locating, registering and uniting owners of the Mustang SVO; to promoting and preserving the unique history of the Mustang SVO; and to providing an avenue for owners and enthusiasts to learn more about the Mustang SVO.

The objective of this group is to cause members to better understand and fully appreciate the Mustang SVO and to ensure that this special Mustang retains its rightful place in the annals of automotive history. The "raison d'etre" for this group is to establish an organization in which owners of the Mustang SVO can associate, to promote fellowship among SVO owners, and to act as a source of information with respect to the Mustang SVO.

As a registered member of the Mustang SVO Owners Association, you will become part of an organization that is dedicated solely to assisting owners of this limited-production, specially equipped vehicle.
Member Benefits
· Access to accurate factual and historical information on the Mustang SVO

· Technical support and parts information (via email: msvooa@sympatico.ca )

· Registration print-out of your SVO, with info on other registered owners

· MSVOOA Certificate of Authenticity, with build date/number of your SVO

· Available detailed production information, with color and sequence breakdown

· Available SVO National Registry, with registered SVO owner info through 2000

· Available MSVOOA windshield membership decal

· Available copies of previously published issues of "The Turbo Times"

· Exclusive source for the definitive Mustang SVO book, "Mustang SVO – The Machine Speaks for Itself"

· Source for remanufactured SVO parts (recovered steering wheels, Hurst shift knobs, and horn center pads, along with reproduction KONI shock manuals)

· Support from the Ford Performance Group (FPG) of enthusiast organizations promoted on www.FordPerformance.com and via 1-800-FORD-788

· Special club discounts on unique enthusiast merchandise offered on the www.FordShowParts.com web site and via the "Cool Stuff" section of "FordPerformanceGroup.com"

· Club discount on the purchase of a Ford Performance Group Mustang SVO "Certificate of Authenticity" signed by Edsel Ford II, documenting your car's VIN, assembly plant, production date and sequence number; includes an exclusive breakdown sheet revealing official Ford trim, color and option production data