Clubs & Groups
MUSTANG OWNERS CLUB of SOUTH EASTERN MICHIGAN (MOCSEM)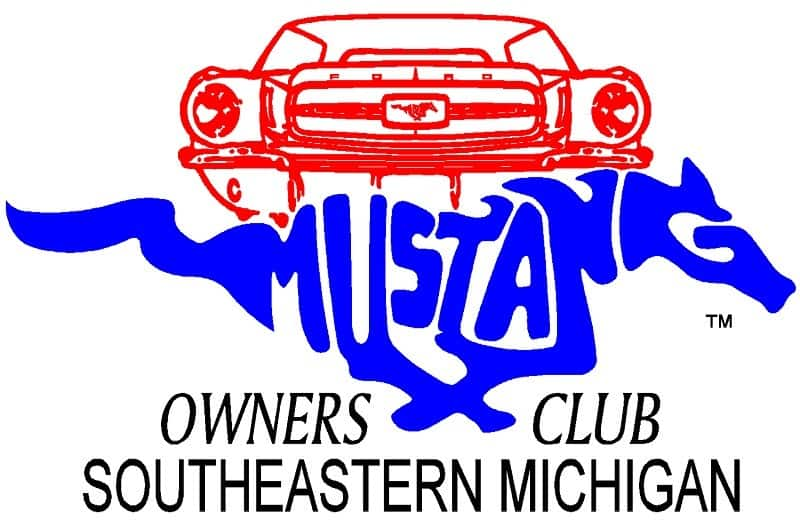 The Mustang Owners Club of SouthEastern Michigan (MOCSEM) was founded in November 1975 by a group of people with the desire to protect the Ford Mustang's role as one of the most attractive and fun-filled cars ever made. We are enthusiasts of all ages and from all walks of life who are enjoying a love affair with all generations of America's premier Pony Car. Whether it's a coupe, convertible or fastback from 1964½ to the current models, we love them all. The mission of MOCSEM club members is to enjoy, collect, restore, and preserve the history of the Mustang along with the stories of the people and the roles that they played in making this one of the greatest cars of all time. Although Mustang ownership is not a requirement for club membership, your enthusiasm, expertise, and / or love of the automobile are most welcome.
Many of our club members own one or more Mustangs in varying body styles, models and years. Club members are always exchanging information, providing sources for parts, literature and helpful hints for restoring or maintaining their Mustangs. Our members are a diverse group of individuals, located throughout Southeastern Michigan and all share a great appreciation for the Ford Mustang. Our general membership meetings are held on the second Tuesday of each month, and often feature a guest speaker from Ford or the Mustang hobby. Our monthly newsletter, The Accelerator, provides the members with reports on club activities, technical information, feature stories, Ford and Mustang news and product information, advertisements and business service locations, and more. Some club activities include car shows, picnics, sporting events, cruise nights, museum tours, visits to automotive attractions and happenings, club meetings at sponsor locations and technical sessions.
MOCSEM members enjoy exclusive access to notable Mustang people and activities as only a club located in Ford's own backyard can. From unmatched events such as the massive annual "Mustang Memories" cars show at Ford's Product Development Center, to the exec-studded MOCSEM Night @ Ford WHQ, to the famed "Mustang Heroes" banquet at the Ford Conference & Event Center, to the bucket-list cruise to original Mustang designer Gale Halderman's Museum – MOCSEM events are ones to remember. In MOCSEM, it's all about Mustangs, members … and Ford FUN!
Member Benefits
Club membership card, windshield cling and special sponsor discounts
Online monthly newsletter, The Accelerator
Monthly club dinner meetings with notable Ford and Mustang speakers
"Insider" access to Ford media activities and owner vehicle photo shoots
Participation at exclusive Mustang and Ford events, cruises, tours and shows
Annual "Mustang Memories" Show & Swap @ Ford Campus in Dearborn
Ford Performance discount on Certificates of Authenticity & other merchandise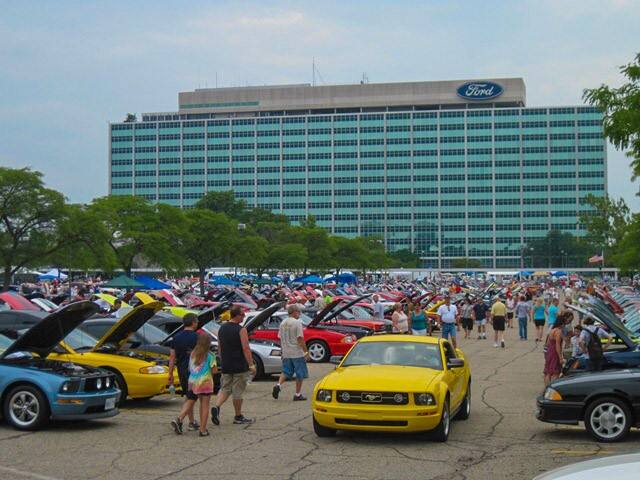 'Mustang Memories Show' @ Ford WHQ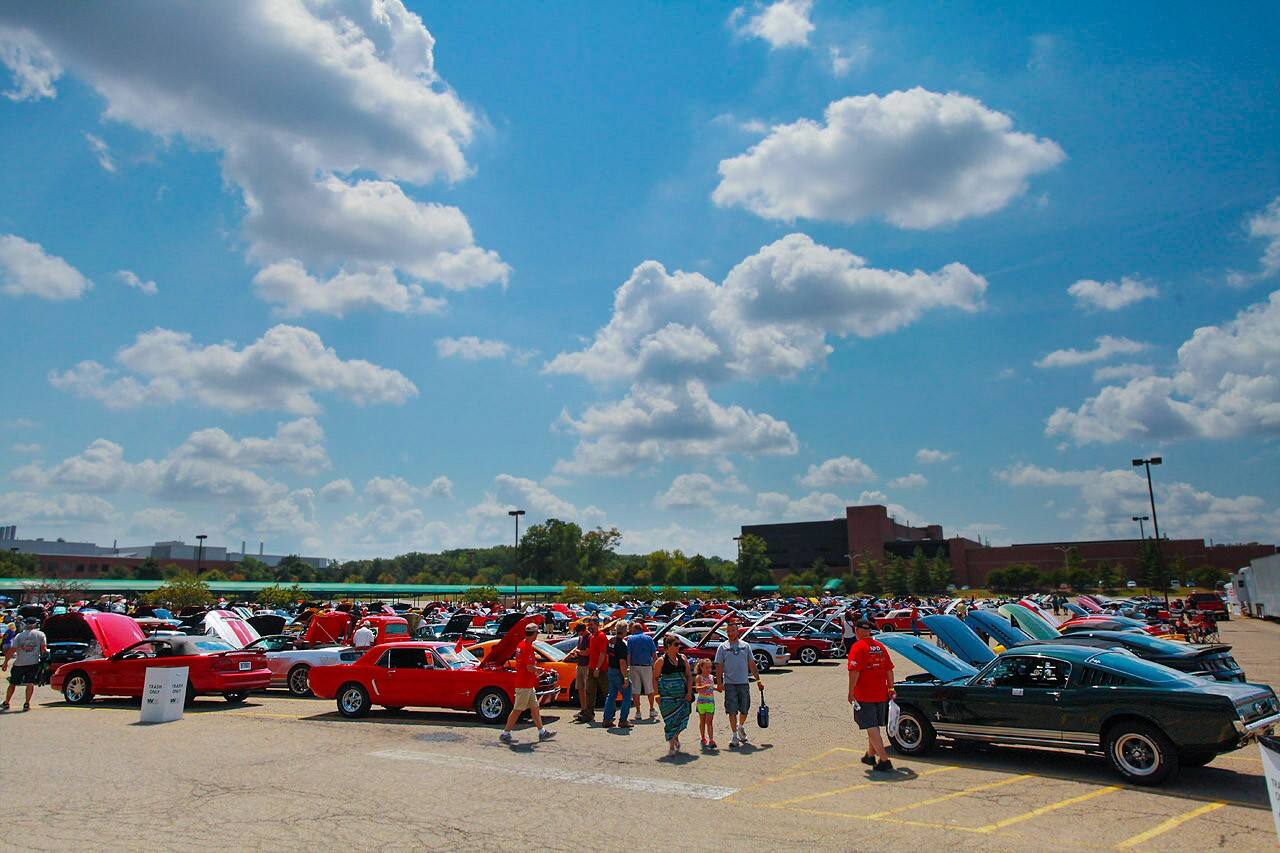 'Mustang Memories Show' @ Ford PDC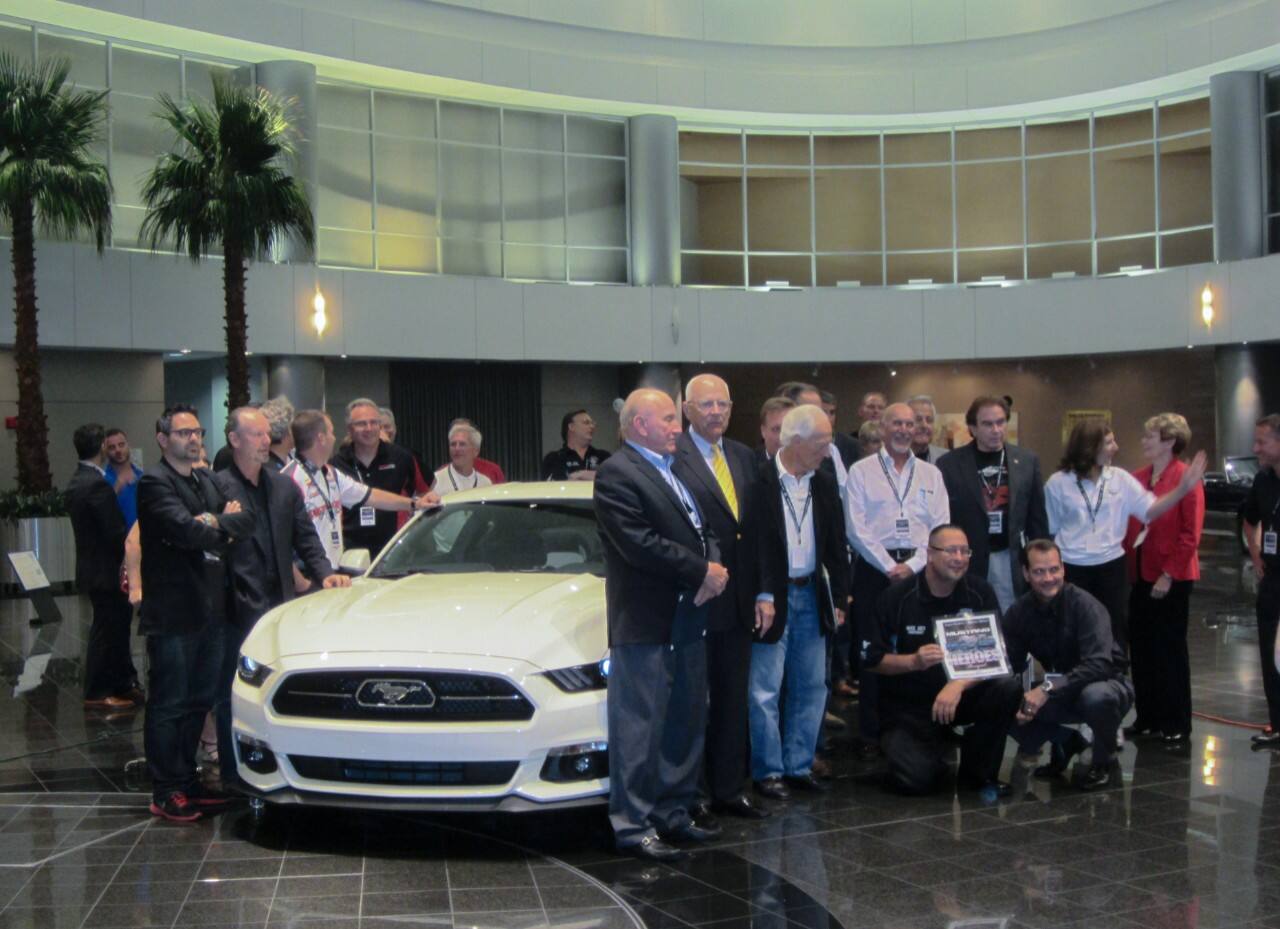 Ford VIPs @ Mustang Heroes Banquent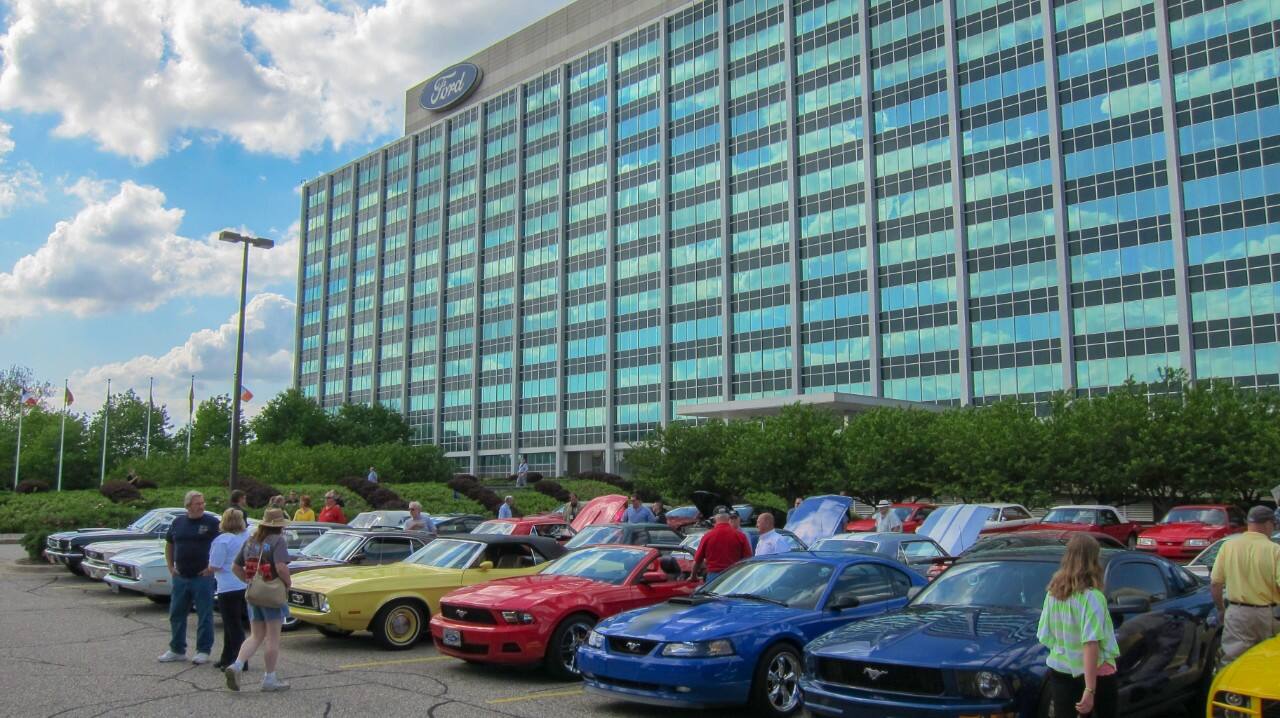 Club Meeting @ Glass House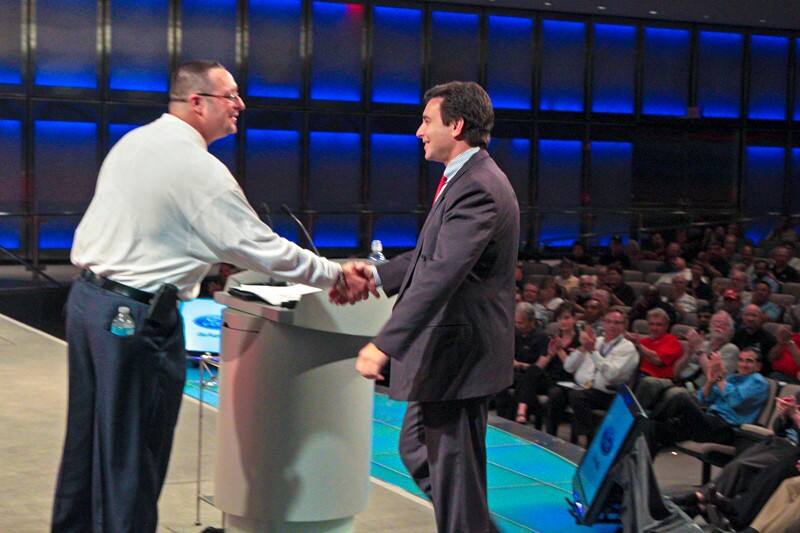 Club President Mike Rey greets Ford CEO Mark Fields@ club meeting in Ford WHQ Auditorium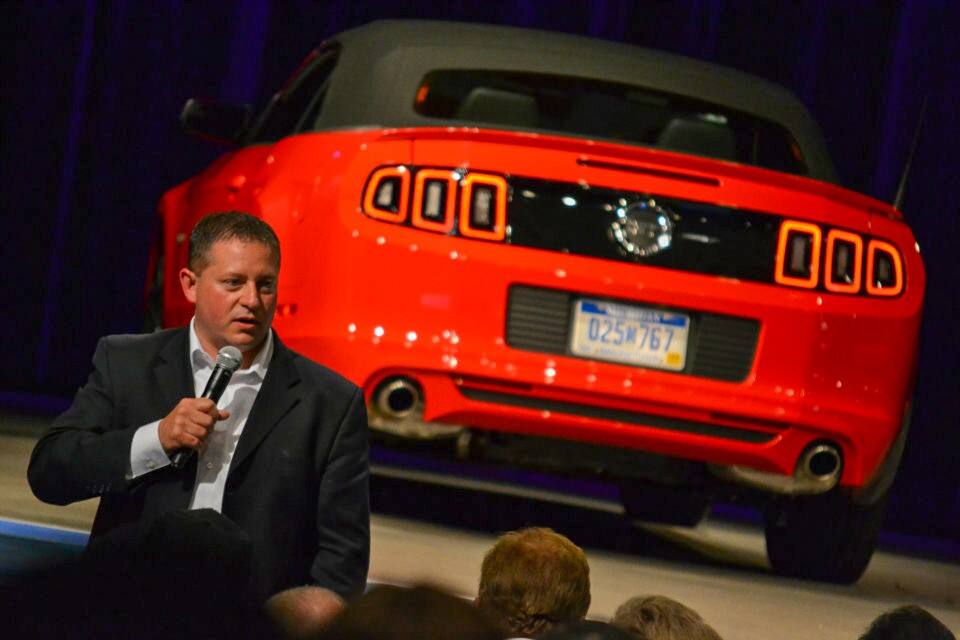 Ford Performance Director Dave Pericak speaks@club meeting in Ford WHQ Auditorium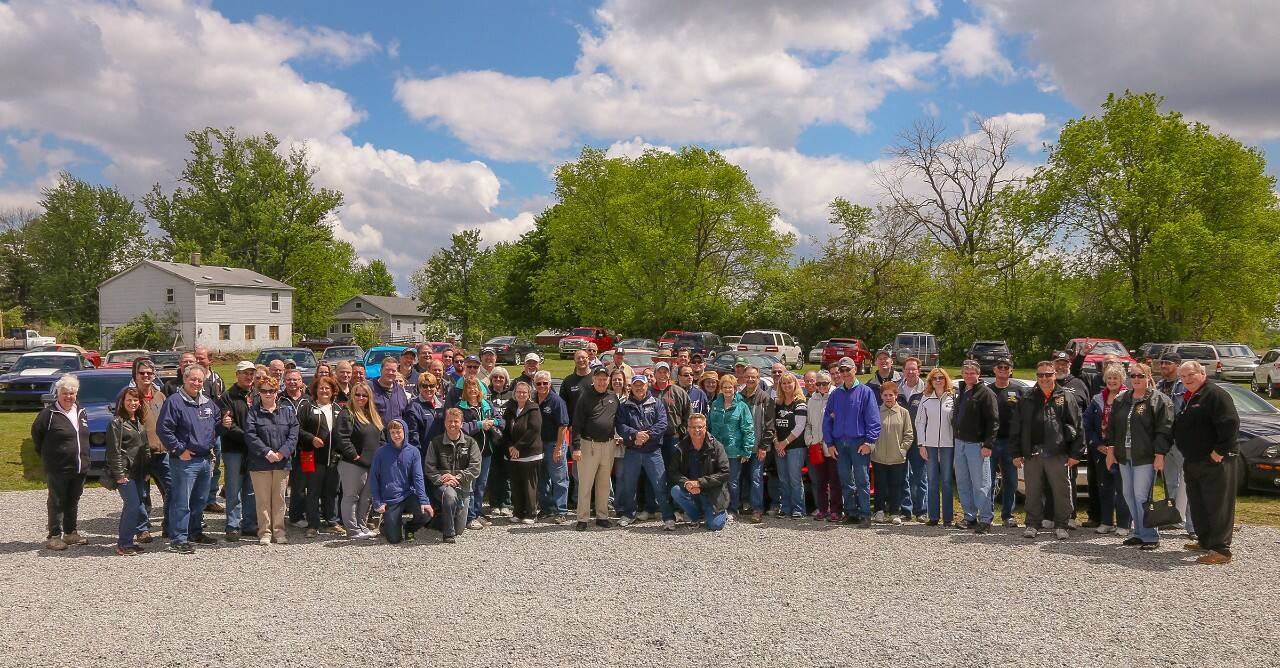 Tour@Gale Halderman Museum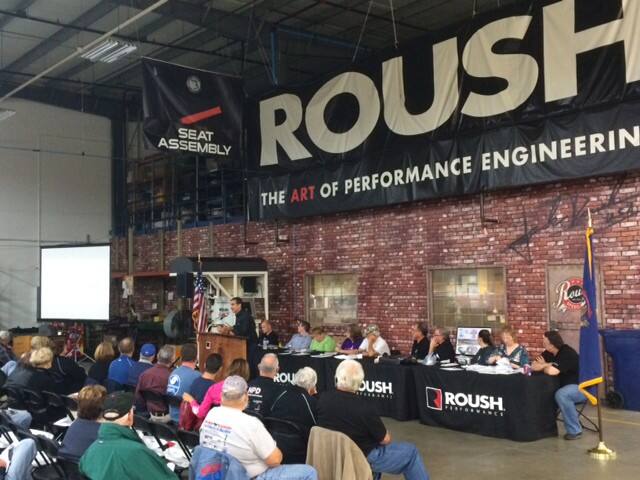 Club meeting@Roush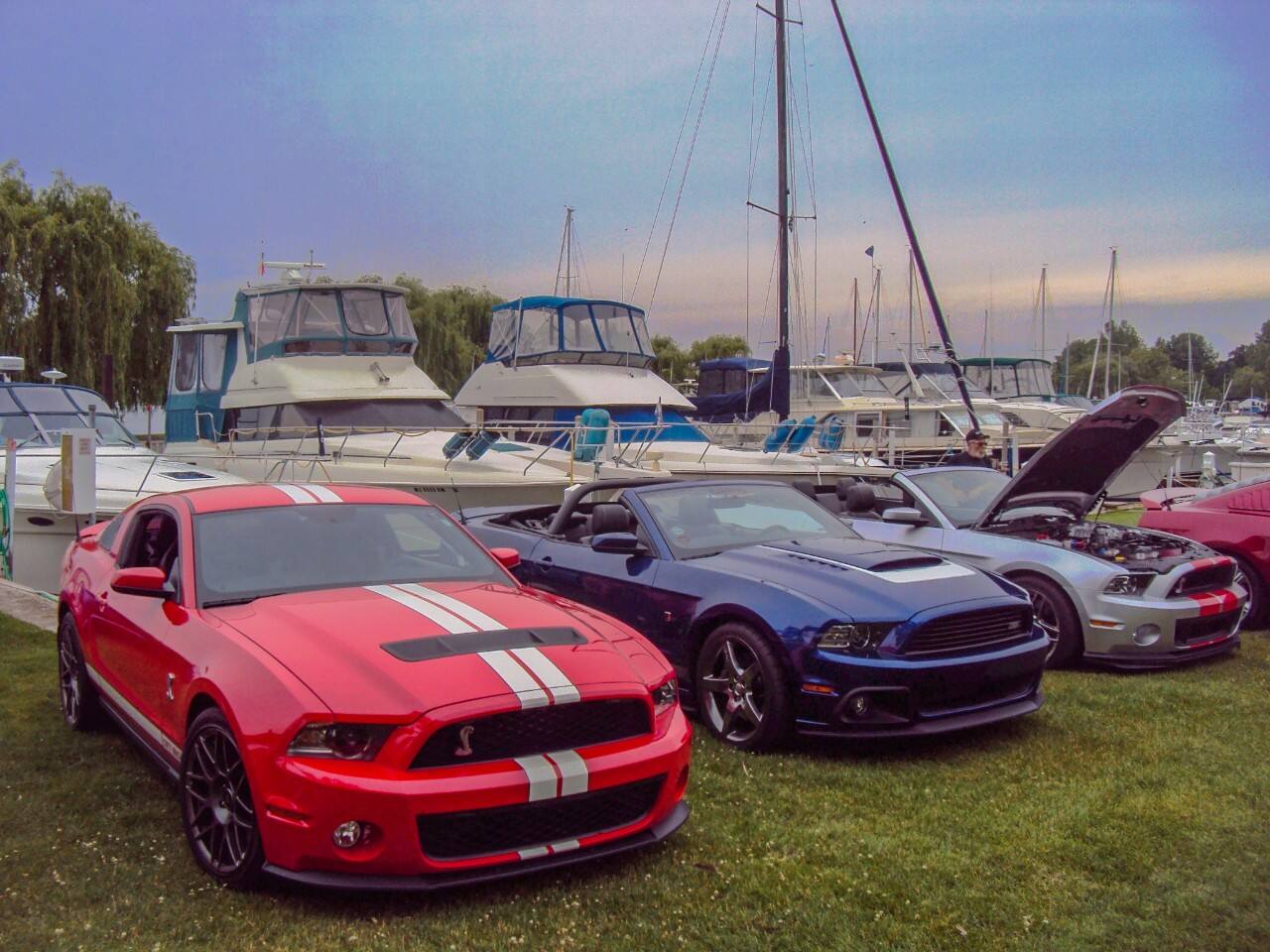 Cruise to Ford Yacht Club on Grosse Ile, MI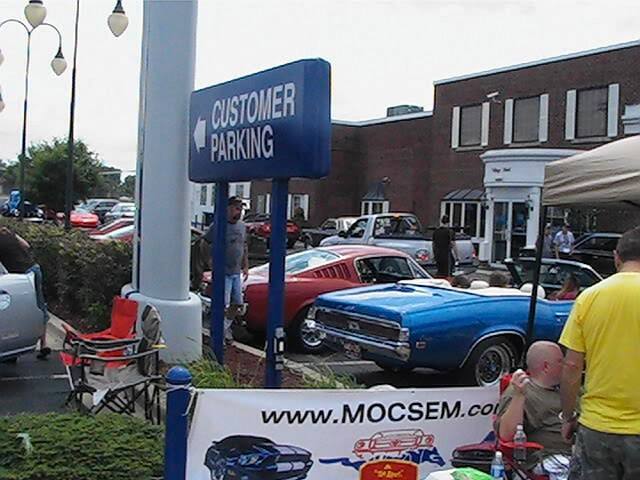 Cruise to Village Ford in Dearborn, MI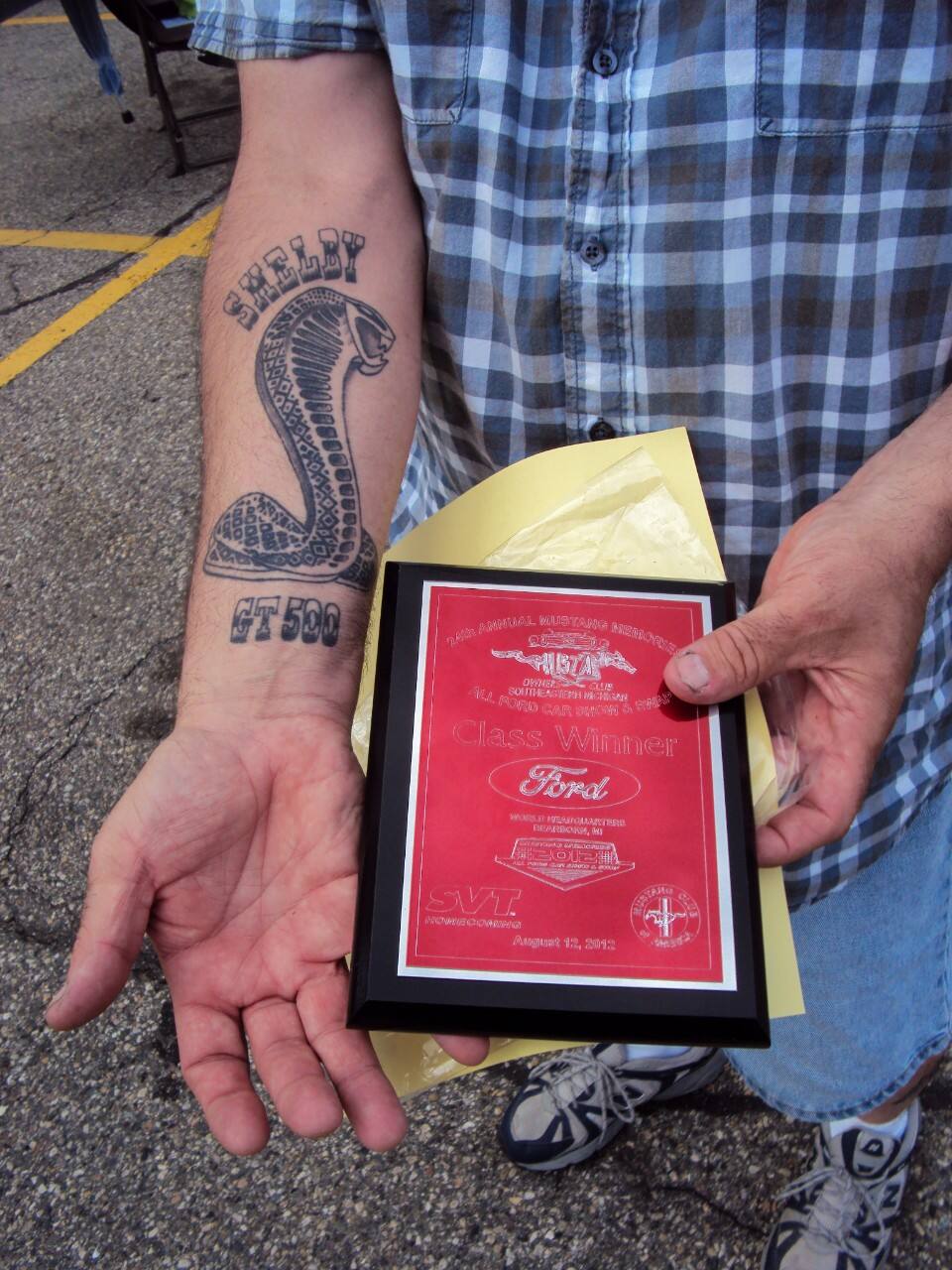 Mark of A True Enthusiast