Clubs & Groups
MOTOR CITY MARAUDERS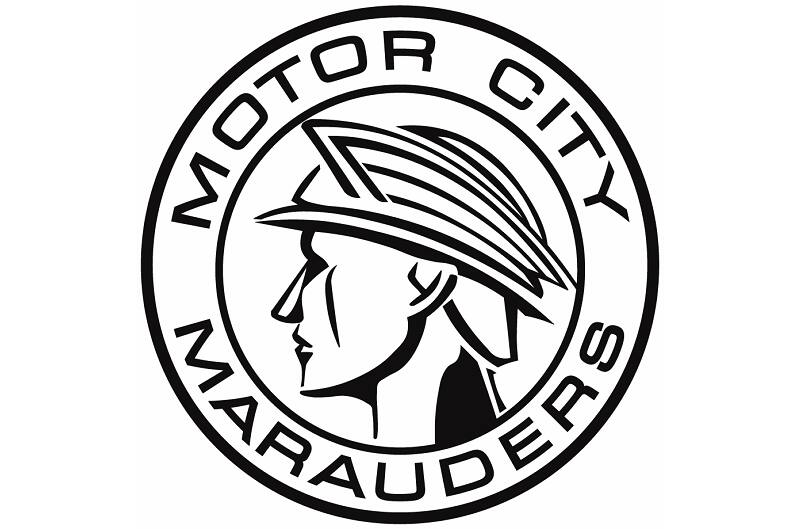 The Motor City Marauders is incorporated as a nonprofit enthusiast organization dedicated to the support of owners and admirers of the Mercury Marauder. As its name implies, the club is based out of the Detroit area, but it has grown into a national club and even has gained international interest.

After starting out simply as a group of Marauder owners in Southeast Michigan attending car shows and meets together, the Motor City Marauders club now has members across the globe, including in Canada, Mexico, England, Sweden and Saudi Arabia.

The official club website, www.MotorCityMarauders.com, features sections devoted to both regional and national Marauder meets, areas to showcase members' Marauders, and a large in-depth technical forum for troubleshooting and modification purposes. The site also features the actual hands-on contributions of the 2003-2004 Mercury Marauder Program Manager Steve Babcock, the man responsible for resurrecting the Marauder nameplate. Steve contributes his own behind-the-scenes insight into the development of the Marauder program as well as answers to member questions.

The Marauder was designed and built to be a modern four-door muscle car, and as a result it is great platform for performance upgrades ranging from mild to wild. Drag racing and road course outings are very popular with our members, who often make trips to tracks all across the country each year. Consequently, a large portion of the Motor City Marauders website is devoted to modifying and drag racing. The site also features a number of quality vendors that offer expert technical support as well as just about every performance part made for Marauder, including superchargers, exhaust, brakes, suspension, audio, detailing and more. Our vendors do much more than sell products; they provide valuable how-to advice on a variety of performance Fords.

Each year, the club sponsors numerous national and local events for the Marauder community. Our event calendar includes car shows, regional meets, track events, tours, and local gatherings. The highlight event of the year is the largest national gathering for Marauders in the country at the Woodward Dream Cruise, with the 2008 marking our 5th anniversary on Woodward. With some 40,000 cars and 1 million spectators, Detroit's annual Woodward Dream Cruise provides a spectacular backdrop for our "National" meet, and draws both classic and late-model Marauders from across North America.

The Motor City Marauders welcomes anyone that enjoys Ford performance vehicles, so owning a Marauder is not a requirement to join. Our members own Mustang GTs, Mach 1s, Bullitts, SVT Cobras, T-Birds, SVT Lightnings – even Ford GTs. Once you join us to share our passion with other enthusiasts, we're sure you'll stay with us for a long time!
Member Benefits
Access to a members-only Clubhouse online
Priority consideration for and discounts to attending club events
Q&A with Steve Babcock, program manager for the Mercury Marauder
Discounts on club merchandise and special offers from supporting vendors
Exclusive access to items made specifically for club members
MCM membership card, club decals, and other MCM promotional items
Exclusive discount for Marauder Certificates of Authenticity and other SVT items