Clubs & Groups
MIDWEST BLUE OVAL CLUB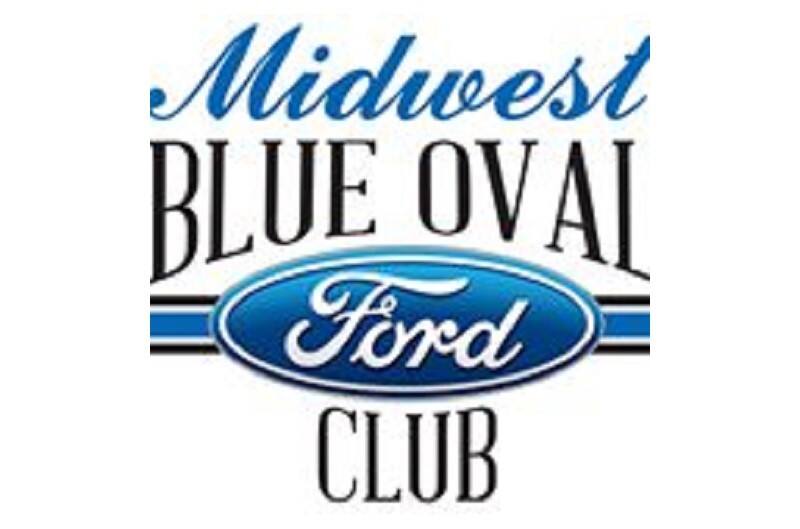 The Midwest Blue Oval Club is a group of enthusiasts who are dedicated to the preservation and enjoyment of Ford-powered vehicles. We host multiple events throughout the year in our region, which bring these cars together, along with their owners and others who share our passion. You'll find Mustangs, Thunderbirds, Fairlanes, Galaxies, Torinos, Shelbys, Cobras, Falcons, Panteras, Sunbeam Tigers, Broncos, Mercurys, Lincolns and any other Ford-powered vehicle you can think of. We've even had Ford tractors! Although we are primarily a club that caters to Ford Motor Company products, three of our yearly shows are open to all makes and models. So come out and join us at one of our shows and help generate funds for our local charities.
We are incorporated as a 501(c)(3) not-for-profit organization in the state of Missouri, and the net proceeds from our car shows are passed on to local charities in the cities in which our shows are held. We are all volunteers. We pay for our own travel, lodging, and even to enter our cars into our shows, so our actual expenses are very low. We hold out just enough money from each event to pay our insurance and small club operating expenses. Everything else is given back to the communities in which we hold our shows as contributions to local charity groups.
For more information on the Midwest Blue Oval Club check out our website, or look for us on Facebook.
Member Benefits
Participation at our exclusive Mustang and Ford events, cruises, tours and shows
"Insider" access to local Ford media activities and owner vehicle photo shoots
Ford Performance discount on Certificates of Authenticity & other merchandise