Clubs & Groups
INTL. MERCURY OWNERS ASSOCIATION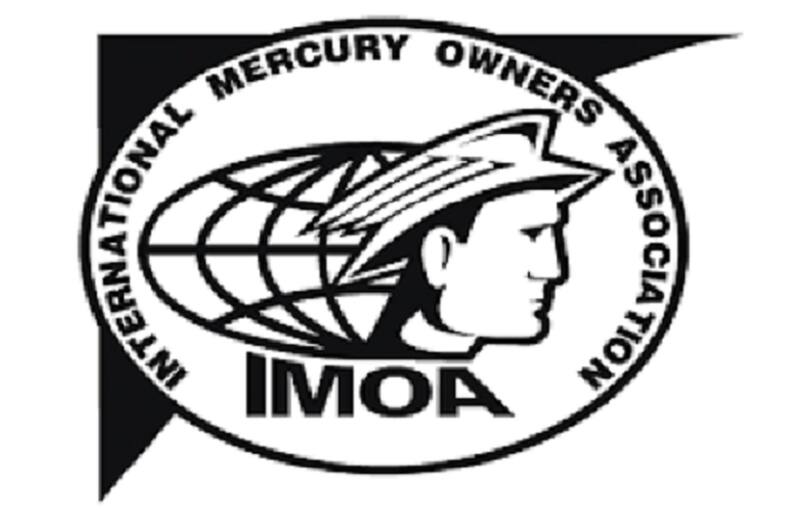 In 1991, a group of dedicated Mercury owners and lovers collaborated together to create the International Mercury Owners Association (IMOA). The club stands as a tribute to the historic Mercury brand and the classic automobiles created with the iconic Mercury nameplate. The IMOA is made up of some 1,200 members from around the world, and continually attracts owners and collectors by offering special member benefits and a close-knit social community for the Mercury lover across the globe.
The IMOA has created an internationally connected family that enables members to share their hobby experiences, stories and lifestyle that comes with owning any Mercury of yesteryear. The club also gives Mercury owners and enthusiasts the ability to stay connected with one another through local and regional events, the online IMOA Forum, award-winning printed publications, and even a classified section within the website. The club website even allows members the opportunity to post their own stories and photos and to read articles written about their favorite Mercury written by fellow members.
If you are an owner or enthusiast of any Mercury vehicle, then the IMOA is for you!

Member Benefits
"Quicksilver" quarterly magazine offers photos, stories, technical articles, and classified
IMOA members can place free classified ads in "Quicksilver" and on the club web site
Members can also submit stories and photos of their Mercurys for publication
Members are provided with a free online Membership Directory and Forum
Annual international gathering which includes a members' car display with judging for awards, plus a swap meet, car corral and a banquet
Our annual car shows are held in different regions of the country each year, so that members from all regions will have a good opportunity to attend
Regional chapters / groups that organize activities in their own region
Club offers members an "inside line" on locating Mercury cars, parts and services