Clubs & Groups
HOONDOG PERFORMANCE GROUP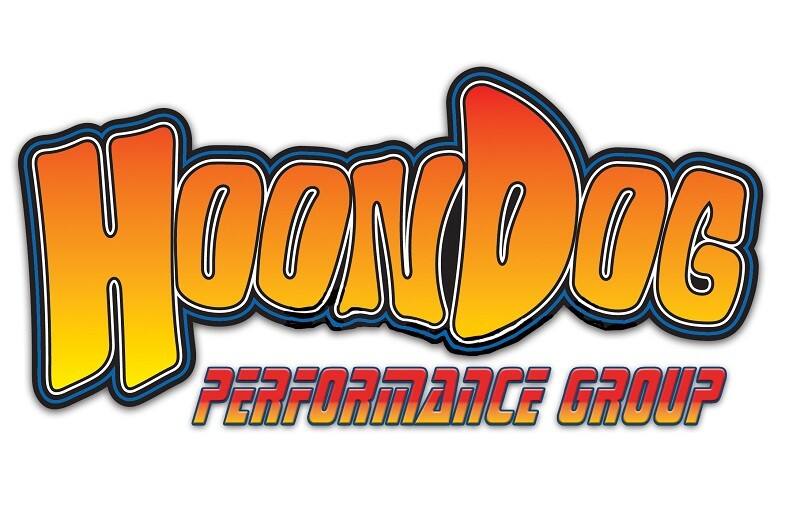 Since 2004, the directors of HoonDog Performance Group have been organizing exceptional multiple-day car events while serving as an established source to inform and support owners of the Ford Mustang Bullitt, along with other famed Ford Performance vehicle nameplates.
HoonDog Performance Group is a non-profit organization dedicated to the support of various driving enthusiasts as well as charitable organizations. In an effort to support continued fellowship among Bullitt owners and to foster growing public awareness for this special edition Mustang, HoonDog Performance Group is committed to planning and staging various regional and national events centered around driving the Mustang Bullitt on the road and at the track.
HoonDog Performance Group also operates as a charitable organization in the support of the Bullitt family of charities: Boys Republic, Make-a-Wish Michigan, and JDRF. Boys Republic is a private, nonprofit, nonsectarian school and treatment community for troubled youths. Since its founding in 1907, it has guided more than 28,000 at-risk teenage boys and girls toward productive, fulfilling lives. As any Bullitt fan knows, the legacy of Steve McQueen is an integral part of the Bullitt family. McQueen was once a student at Boys Republic, so it is only fitting that our group honors McQueen though our support of Boys Republic. Additionally we support Make-a-Wish Michigan where we are able to solicit donations to make the wishes of seriously ill children a reality. We are also very proud of our participation in the JDRF, (Juvenile Diabetes Research Foundation) campaign, as it allows us to assist in the fight to find a cure for juvenile diabetes through charitable donations.
We invite owners and fans of the Mustang Bullitt as well as any other Ford Performance vehicle to join us at an upcoming HoonDog Performance Group event to help us celebrate the driving enthusiast lifestyle.
Member Benefits
· Invitations to special events for Ford Performance vehicle owners, including special track days and car shows

· Access to the Hoondog Performance Group Forums

· Discounts from the Ford Performance Info Center, including car specific certificates

· X-Plan new-vehicle purchase discounts from Ford Motor Company

· Exclusive memorabilia from various automotive groups

· Discounts at track events

· Access to various Group Buys

· Exclusive entry to partnered events