DEARBORN - After qualifying in the 5th spot for the Reno, NV Ultra4 4500 race on Saturday, Vaughn dominated his prelims by winning and then used that momentum to take the overall 4500 class win with Brocky amongst the sellout crowd! This is the second largest race on the Ultra4 schedule with top talent traveling nationwide to race. The race will air on NBC in the near future.
"We went hard and took some risk to earn a win. I am still learning the capabilities of Brocky and adapting behind the wheel every lap in this very challenging discipline." said Vaughn. "I am really pumped on the progress that has been made this year in the short time of four races. The vibe at these events is very similar to Formula Drift in that the camaraderie amongst competitors is awesome until the flag drops and the race is on, which makes it so fun!"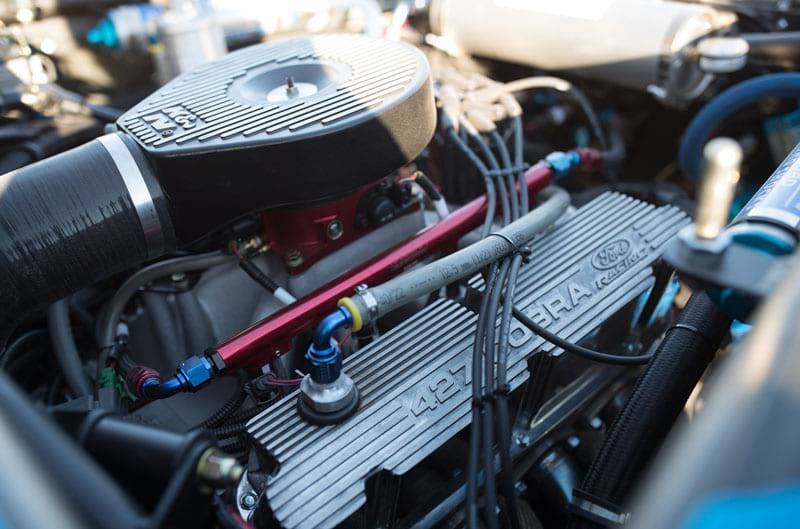 Built on the most powerful all-aluminum small block in the Ford Performance catalog
The Z427 is built with real high performance parts from premier aftermarket companies like Mahle, SCAT, Clevite, COMP, PAC, Fel-Pro and more
This engine is ideal for street rods, kit cars and all Ford projects requiring big power in a reliable, lightweight package
"The power and torque of the Ford Performance Z427 stood out in this very demanding race. I had to be pretty abusive to take the lead, and in a field full of high displacement LS engines, it felt good to show everyone a very impressive and reliable alternative!"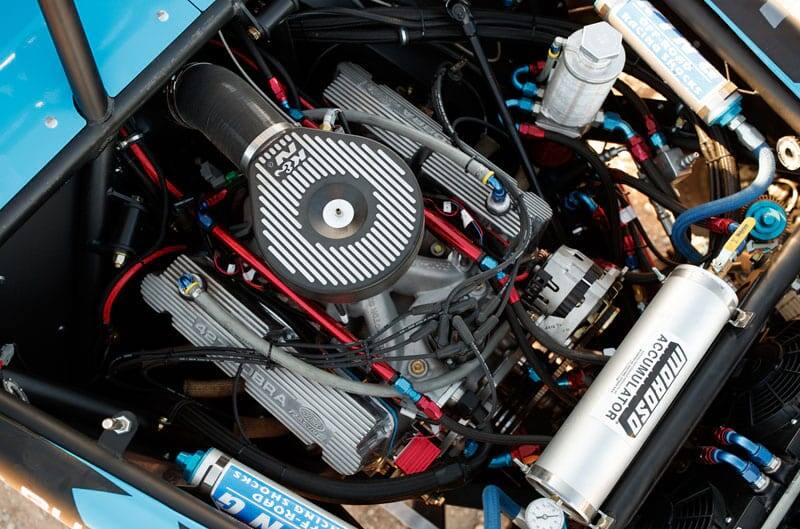 "This motor has been beat on and proven in Drifting and now most recently in Ultra 4 racing. 600HP and the massive low and mid-range torque for under $16k is hard to beat, especially something that can handle racing out of the box."