DEARBORN - Low Country Mustang Club member Chris Durbin had wanted a 2002-03 "Terminator" Cobra ever since he first laid eyes on one. But his dream car purchase had to wait until a little more than a year ago, when he landed a mint 9,100-mile '03 SVT Mustang Cobra droptop. Read his email to us below to find out how Chris rates this car among all the Mustangs he's owned over the years:

"This is my pride and joy, a 2003 SVT Mustang Cobra (Terminator) convertible. I bought the car a little over year ago and love driving it. I've wanted a 03-04 Cobra since the first time I saw one. It was one of my dream cars, to say the least. I came across this one by chance – or fate, as I like to think.

"I wasn't really looking for one but a friend of mine, in the local Mustang club, told me that this one was coming up for sale. The car was owned by an older gentleman who had been ill for a few years off and on. He never drove the car much and it basically sat in his garage. Unfortunately the gentleman passed away and his wife decided it was time to let it go to a new home. I called and set up a day to come look at the car. As soon as I saw it, I was hooked.
"This thing was in mint condition, bone stock, with 9,100 original miles on the odometer. The convertible boot was still in the plastic! It even had the original Goodyear tires on it. Needless to say, I bought the car on the spot and have been enjoying it ever since. I still stay in touch with original owner's wife to let her know that the car is being well taken care of as well as whenever I win another trophy.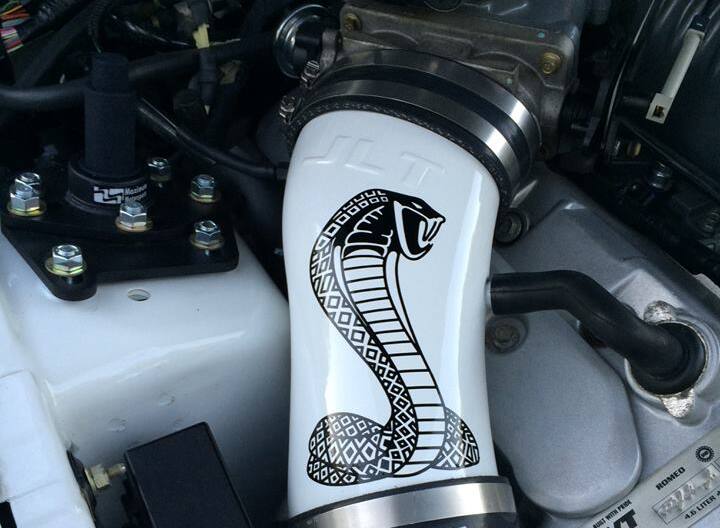 "I have done some work to the car, adding some basic bolt-on upgrades such as a cold-air intake, oil separator, exhaust, lowering springs, caster/camber plates, short-throw shifter, custom shift knob, supercharger pulley swap, and a new dyno tune. Since I'm an engineering manager, I've also designed and 3D-printed several custom parts and accessories for the car. I even had some custom floor mats embroidered for car shows!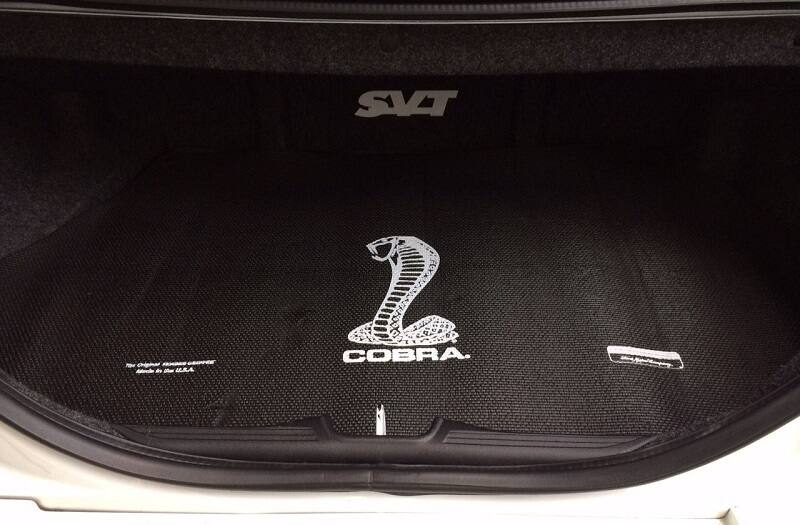 "I'm a member of the Low Country Mustang Club located in Charleston, SC. I've entered the Terminator in several car shows and so far have won about 12 trophies. The most recent one was the Grand Strand Mustang Stampede Myrtle Beach, SC, where I took a 'Silver' in my class! The judges said that I did very well for my first national-level show. My SVT Cobra was also featured in the June, 2016 issue of the MCA's 'Mustang Times' magazine.
"My dad was a mechanic and also a Mustang lover, so I grew up around Mustangs. I've owned several Mustangs over the years, but this is – by far – my favorite one to date!"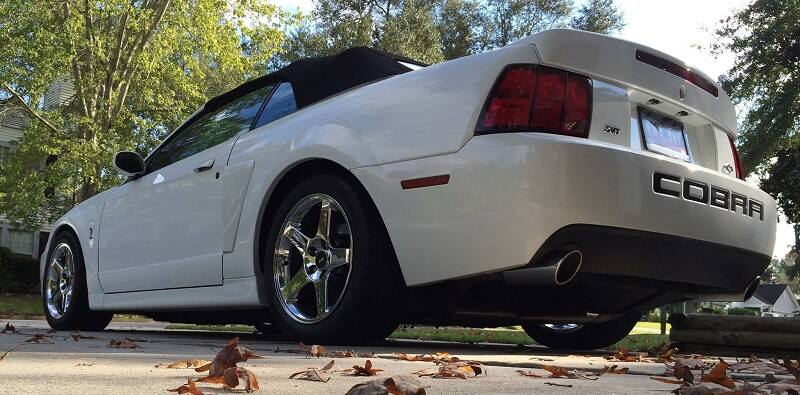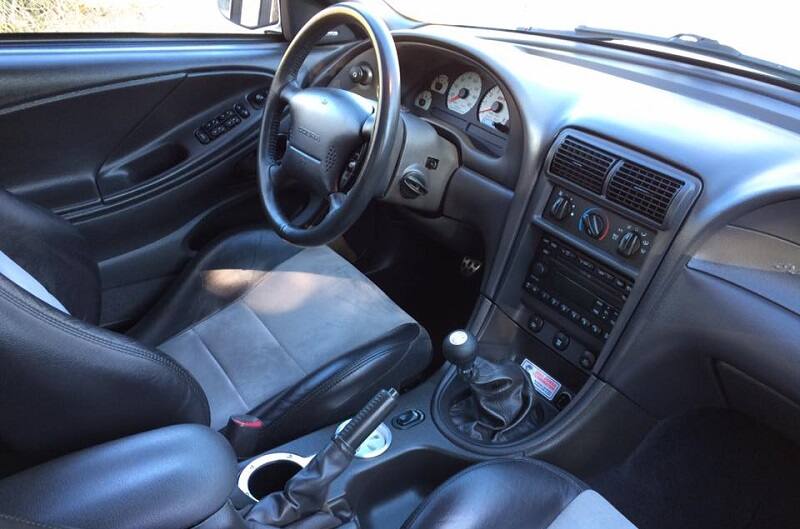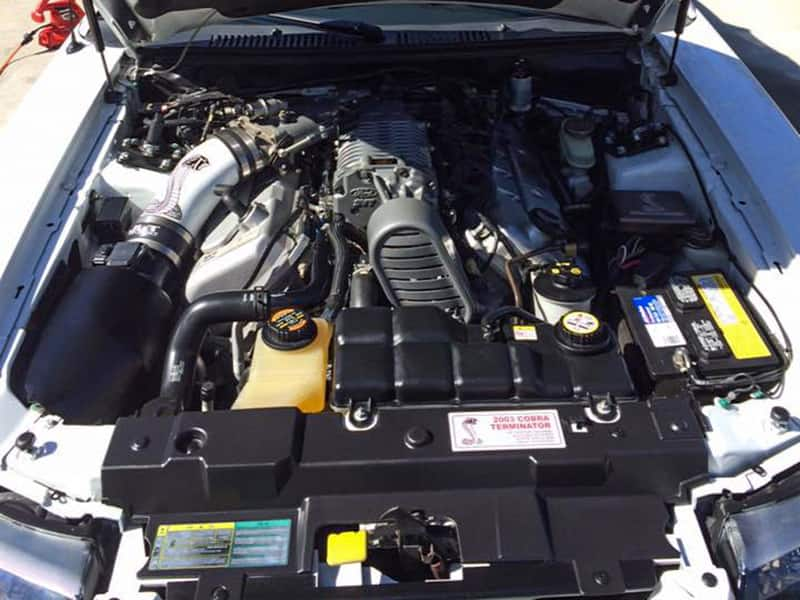 Editor's Note: One of the most popular features on FordPerformance.com and in our Fast News e-newsletter continues to be "Ford Fan Spotlight," where readers can send in their own reasons why they're fans of Ford Motor Company. You know who they are: Ford "superfans;" grassroots Ford racers; unique Ford vehicle owners; loyal Ford enthusiasts; notable Ford club people; special Ford families; and/or any avid supporter of Ford, Ford vehicles, Ford motorsports or Ford Performance who deserves a little bit of special recognition.
All you need to do to get you, your car or candidate considered is to send in a brief description (200-300 words or less) and a few photos (in .jpeg format, preferably 300 dpi) of a person (full name and hometown, please) and vehicle that you think Ford Performance should feature (and why) in the "Ford Fan Spotlight" for an upcoming installment of Fast News and posting on FordPerformance.com. Then email it to: AskTFR@Ford.com. Should you wish to send a video, you simply need to post it on www.YouTube.com (preferably 1-2 minutes long) and send in the link, along with a brief description, to that same AskTFR@Ford.com email address. We'll choose one submission each week.