We thought it was pretty cool that Landon Paul bought a red 2015 50th Anniversary Mustang GT very much like his dad's red 1990 25th Anniversary Mustang GT. But it turns out these two cars, born some 25 years apart, share a lot more than we could have guessed:
"I have two Ford Mustangs that I think may deserve a mention in your Ford Fan Spotlight. I have a 1990 Mustang GT (25th anniversary) and a 2015 GT (50th anniversary), and both are red, one-owner cars!
"My father had received the 1990 Mustang GT as a high school graduation present. When I graduated from high school, he passed his beloved Mustang down to me and we restored it. That car still has the factory original interior and engine block as well as all of the original paperwork, even down to the very first insurance card issued for the car!
"Where the story becomes unique is when I ordered my 2015 Mustang GT (50th anniversary) with all the same options that I could replicate from the 1990 Mustang GT. Better still, I ordered it on the same day and month, from the same dealership, and even from the same salesman as dad did for the 1990 Mustang! I would be honored to have my cars featured in your Ford Fan Spotlight!"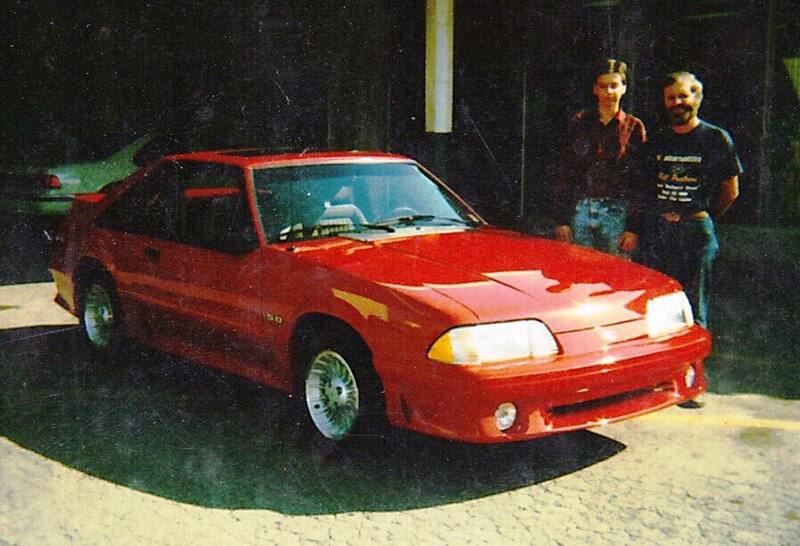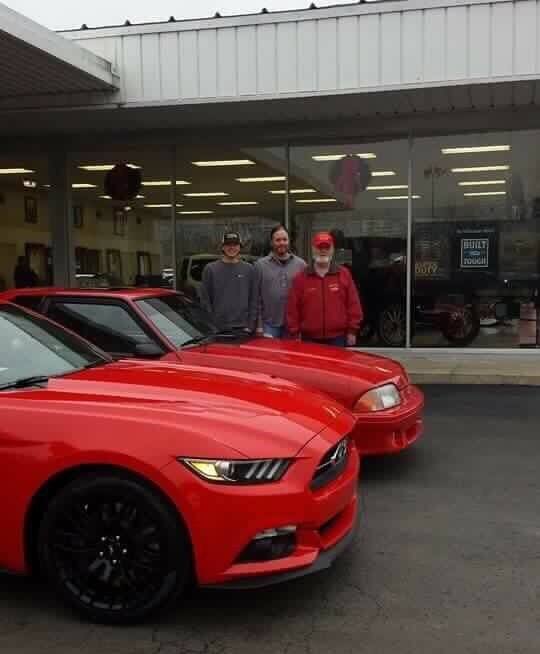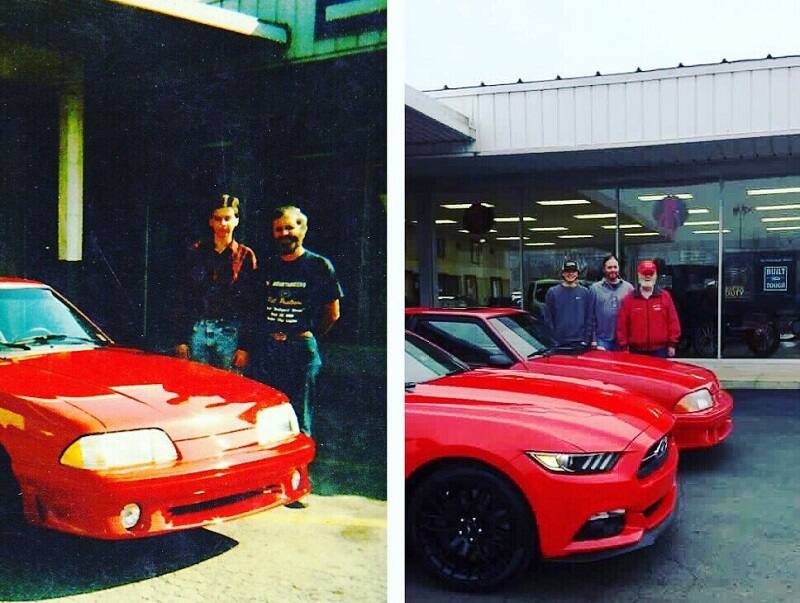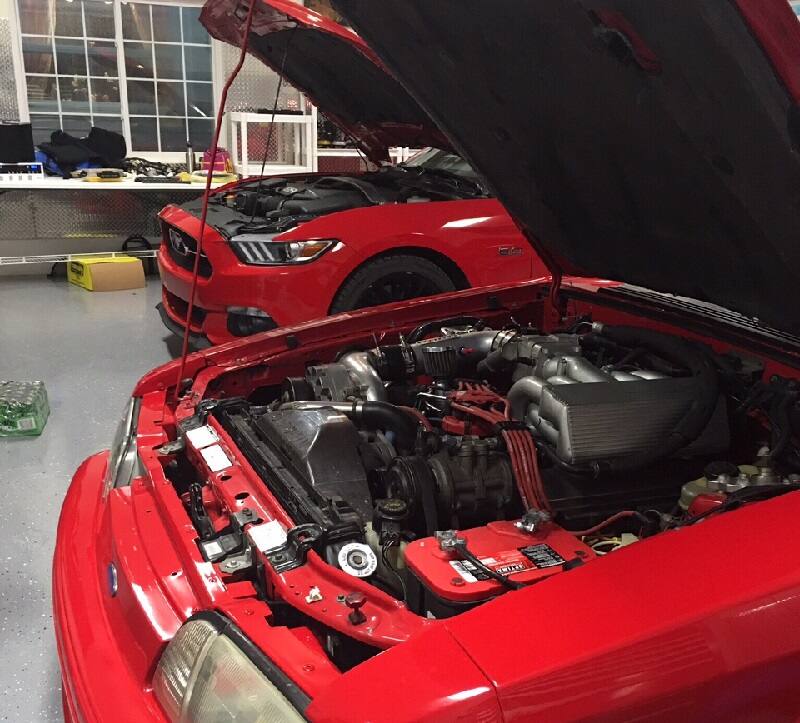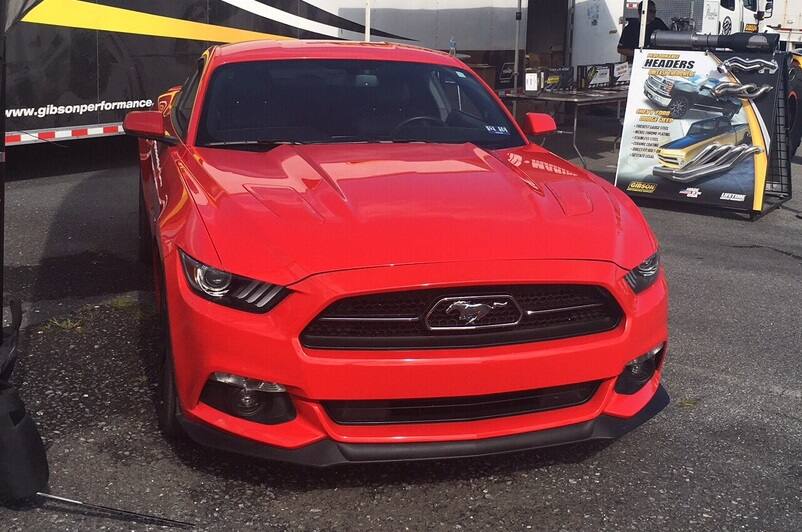 Editor's Note: One of the most popular features on FordPerformance.com and in our Fast News e-newsletter continues to be "Ford Fan Spotlight," where readers can send in their own reasons why they're fans of Ford Motor Company. You know who they are: Ford "superfans;" grassroots Ford racers; unique Ford vehicle owners; loyal Ford enthusiasts; notable Ford club people; special Ford families; and/or any avid supporter of Ford, Ford vehicles, Ford motorsports or Ford Performance who deserves a little bit of special recognition.
All you need to do to get you, your car or candidate considered is to send in a brief description (200-300 words or less) and a few photos (in .jpeg format, preferably 300 dpi) of a person (full name and hometown, please) and vehicle that you think Ford Performance should feature (and why) in the "Ford Fan Spotlight" for an upcoming installment of Fast News and posting on FordPerformance.com. Then email it to: AskTFR@Ford.com. Should you wish to send a video, you simply need to post it on www.YouTube.com (preferably 1-2 minutes long) and send in the link, along with a brief description, to that same AskTFR@Ford.com email address. We'll choose one submission each week.