When Ford Performance conducted a Mustang history seminar at the Carlisle Ford Nationals last summer, it was no shock that many attendees admitted having a pet name for their Mustang. Nicole James of Phoenix did surprise us, however – first that she owns a 2005 V-6 with 250,000 miles on the ticker that she calls "Marilyn," and second that this Mustang-driving millennial works for a classic cars website! She reveals how her Mustang got her happily involved in the car community below:
"I've come to learn that there are a few key moments in life where we are forced to make a choice that will affect the rest of our lives. For me, that moment was when I chose to get my car, a 2005 Mustang that I refer to as 'Marilyn.' At the time, I didn't realize how much it would affect my direction, but after nearly five years of ownership, I can say that buying the car was the best decision I have ever made.
"I got Marilyn while I was going to college and at the time I was unsure of what I really wanted to do when I 'grew up.' After getting the car I got really involved with my local car community and different clubs, and through the car have made my best friends – and those friends I now consider family. My involvement with the car scene directly inspired my desire to get into automotive journalism and I have just been having an absolute blast.
"Over the years, Marilyn has become so much a part of my identity in virtually all aspects of my life, and that's a pretty impressive thing for a machine to do for a young woman.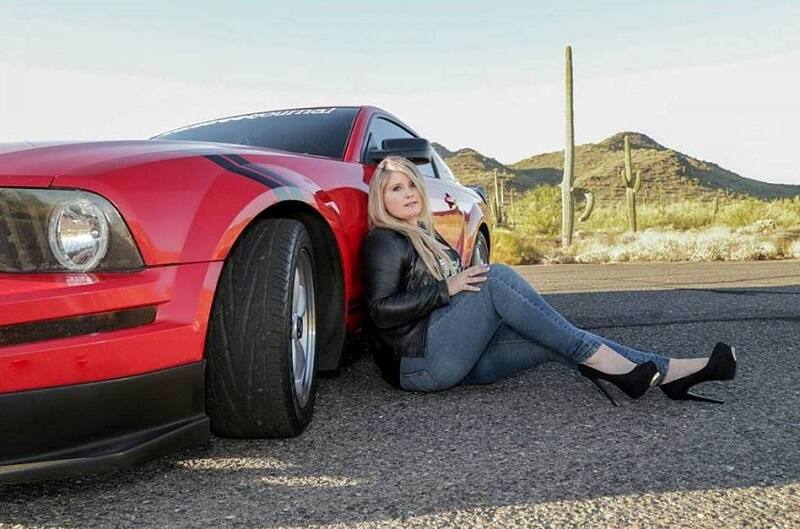 "Currently, Marilyn has just shy of 250,000 miles on her odometer. In our time together the only major repair I have had to do was a transmission swap. I've added nearly every available power bolt-on I could find for the 4.0-liter V-6 while still being naturally aspirated. The car has been tuned and features custom headers and dual exhaust. Marilyn has also received a custom Katzkin Leather interior, some suspension upgrades plus some cosmetic mods.
"My favorite memories with Marilyn are from the road trips we have taken together. Last year, I had entered the #FreeTheSoul TurtleWax contest with my car, and the winner got their ultimate road trip with all expenses paid. Marilyn and I won, and I drove my car on the Pacific Coast Highway between Santa Monica and San Francisco.
"What I have learned about Ford Performance through my experience with my car is that the happiest place on earth is really behind the wheel of Marilyn. There is no better feeling in the world. Driving my Mustang is empowering and gives me the freedom to go where I want, when I want, without any hesitation."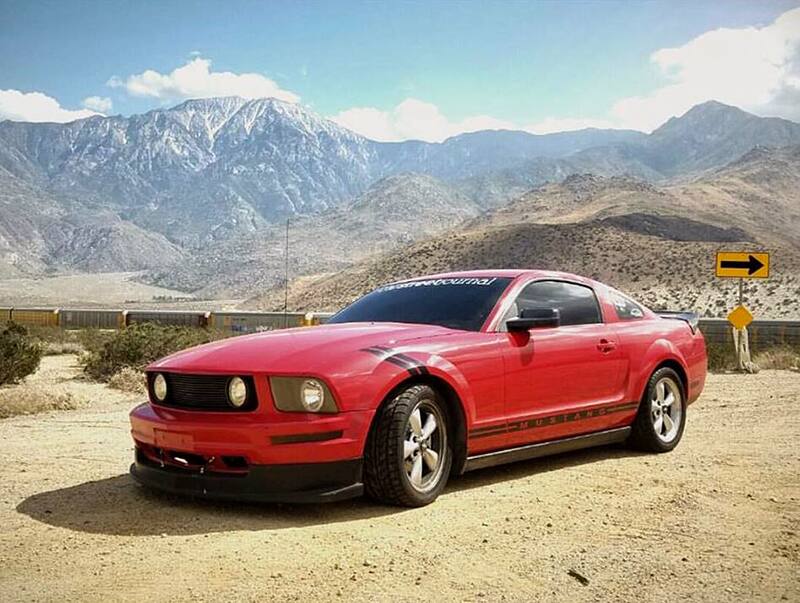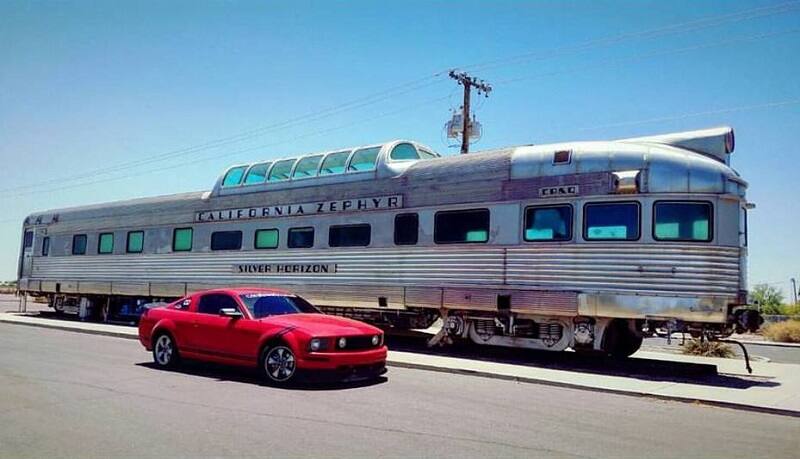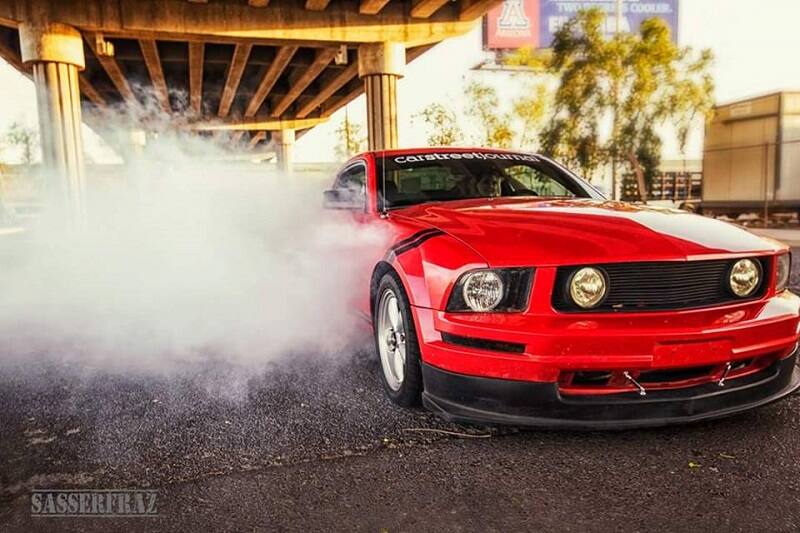 Editor's Note: One of the most popular features on FordPerformance.com and in our Fast News e-newsletter continues to be "Ford Fan Spotlight," where readers can send in their own reasons why they're fans of Ford Motor Company. You know who they are: Ford "superfans;" grassroots Ford racers; unique Ford vehicle owners; loyal Ford enthusiasts; notable Ford club people; special Ford families; and/or any avid supporter of Ford, Ford vehicles, Ford motorsports or Ford Performance who deserves a little bit of special recognition.
All you need to do to get you, your car or candidate considered is to send in a brief description (200-300 words or less) and a few photos (in .jpeg format, preferably 300 dpi) of a person (full name and hometown, please) and vehicle that you think Ford Performance should feature (and why) in the "Ford Fan Spotlight" for an upcoming installment of Fast News and posting on FordPerformance.com. Then email it to: AskTFR@Ford.com. Should you wish to send a video, you simply need to post it on www.YouTube.com (preferably 1-2 minutes long) and send in the link, along with a brief description, to that same AskTFR@Ford.com email address. We'll choose one submission each week.